Gateway Classic Cars is proud to present this 1974 Pontiac Trans Am. The second-generation debut for the 1970 model year was delayed until February 26, 1970, because of tooling and engineering problems; thus, its popular designation as a 1970½ model, while leftover 1969s were listed in early Pontiac literature without a model-year identification. This generation of Firebirds were available in coupe form only; after the 1969 model year, convertibles were not available until 1989. Replacing the "Coke bottle" styling was a more "swoopy" body style, while still retaining some traditional elements. The top of the rear window line went almost down to the lip of the trunk lid, a look that was to epitomizes F-body styling for the longest period during the Firebird's lifetime. The new design was initially characterized by a large B-pillar, until 1975 when the rear window was enlarged. The 1974 models featured a redesigned "shovel-nose" front end and new wide "slotted" taillights. Painted in Cameo White with Black Vinyl Interior. This 74 has the A51 option (bucket seats) and WS4 (Trans Am) cowl tag codes.
Options on this 1974 Pontiac Trans Am include: Air Conditioning, Aluminum Wheels, A51 (Bucket Seats), WS4 (Trans Am), AM/FM Radio, Power Steering, Power Brakes, Radial Tires, Seat Belts, and Black Vinyl Interior
This vehicle is no longer on the showroom floor, was returned to its owner, may have been modified from the description contained on this site, and may be no longer available for sale at this time. The owner has authorized Gateway to continue to display the Vehicle and Gateway will contact the owner about its availability for sale by consignment if any potential buyer is interested in the Vehicle.
Atlanta Sales Team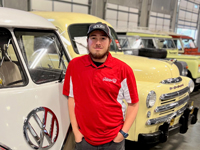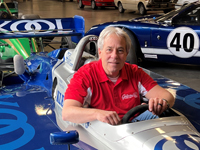 David Duty
Sales Consultant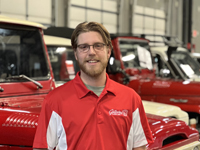 Brent Vennes
Sales Consultant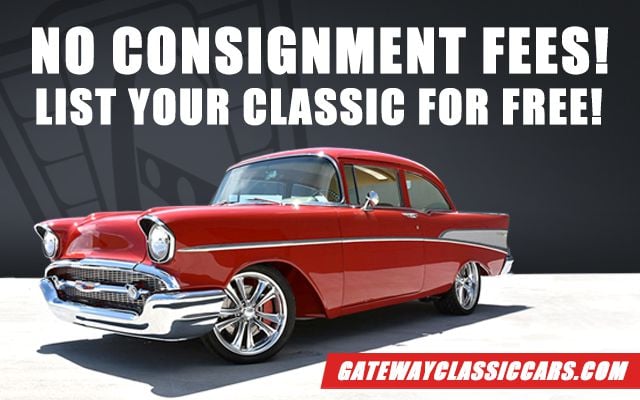 Looking To Sell Your Pontiac Trans Am?
Tens of thousands of individuals have trusted Gateway Classic Cars to sell their vehicles.
Sell Your Pontiac Trans Am Today