For sale is a classic beauty, a 1975 Plymouth Duster 340 6 Pack, finished in a vibrant shade of green. This car's exterior is a true head-turner for car enthusiasts who appreciate the unique aesthetic of classic American muscle cars.
At the heart of this Duster is its 340 6 Pack V8 engine, paired with a manual transmission, offering an engaging driving experience that is both powerful and robust. This classic car is not just about performance, however, as it also boasts features designed for comfort and safety.
Step inside to a beautiful green leather interior that is as distinctive as the exterior. The seats, crafted with plush leather, provide not just a luxurious touch but also ultimate comfort for both short and long drives. The classic AM/FM radio adds a nostalgic vibe to the car's overall appeal while delivering crisp and clear sound quality for your enjoyment during your ride.
This 1975 Plymouth Duster also prioritizes safety, furnished with seatbelts in the front and rear. This feature, although basic and expected in modern vehicles, brings reassurance, considering the heritage and age of this classic car. The presence of seatbelts demonstrates the care taken in maintaining its original features and staying true to the time it represented.
In conclusion, this 1975 Plymouth Duster 340 6 Pack is more than just a car; it's a piece of automotive history. It's a rare blend of vintage charisma, performance, and safety features, making it a highly sought-after piece for collectors. If you appreciate muscle and class, this Plymouth Duster is for you. for further information please call the Atlanta Showroom at 678-894-4833
This vehicle is no longer on the showroom floor, was returned to its owner, may have been modified from the description contained on this site, and may be no longer available for sale at this time. The owner has authorized Gateway to continue to display the Vehicle and Gateway will contact the owner about its availability for sale by consignment if any potential buyer is interested in the Vehicle.
Atlanta Sales Team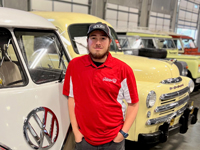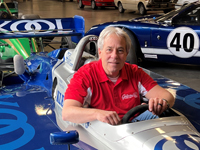 David Duty
Sales Consultant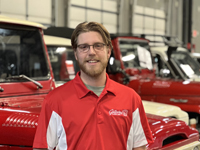 Brent Vennes
Sales Consultant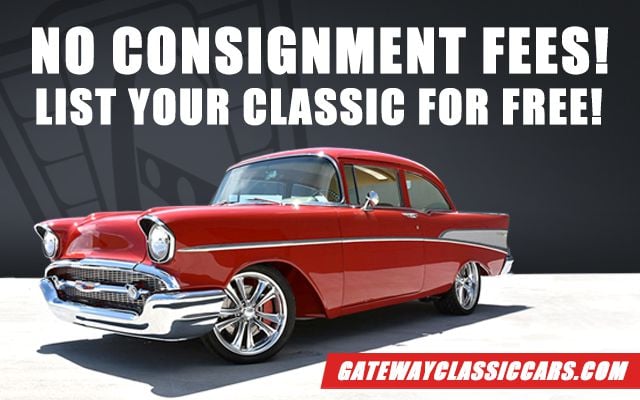 Looking To Sell Your Plymouth Duster?
Tens of thousands of individuals have trusted Gateway Classic Cars to sell their vehicles.
Sell Your Plymouth Duster Today