Step into classic luxury with our 1966 Chevrolet Impala SS. This timeless gem features a sophisticated gray exterior that showcases the advanced styling of its era. Inside, the white leather interior adds a touch of opulence while still maintaining the classic American muscle vibe.
One of the most highlighted features is the V8 engine, which encases the raw power that Chevrolet is known for. This coupled with the automatic transmission provides ease of cruising, letting you glide through roads with little effort.
It's not all about power, though; this Impala SS also features modern bells and whistles to make driving a pleasure. Kitted out with power brakes and power steering, this vehicle delivers easy maneuverability and impressive stopping power. Plus, its custom wheels not only enhance the car's aesthetic appeal but also contribute to its road holding capabilities.
For your comfort and safety, this 1966 Chevrolet Impala SS comes with seatbelts and a luxurious leather interior. The seatbelts, an essential safety feature you'd expect, are fitted, keeping you secure on any drive. Meanwhile, the leather interior is elegant, ensuring each time you step into the vehicle, you're encompassed by luxury.
Every ride in this 1966 Chevrolet Impala SS is a journey back in time. It's a driving experience like no other, balancing vintage appeal with contemporary features. Get ready to turn heads on the road and savor the beautiful blend of classic American craftsmanship and modern functionality.
Atlanta Sales Team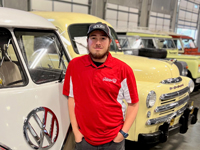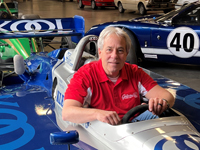 David Duty
Sales Consultant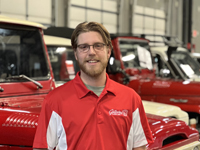 Brent Vennes
Sales Consultant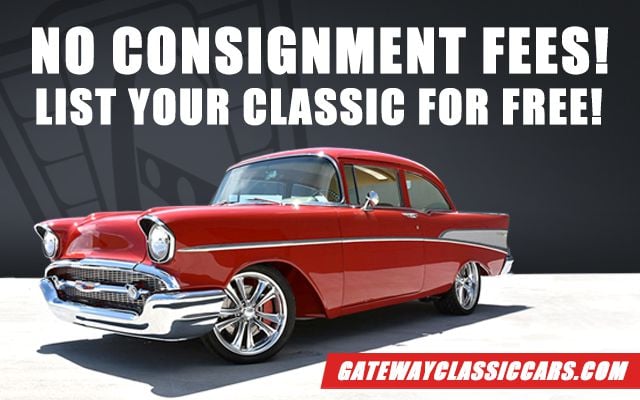 Looking To Sell Your Chevrolet Impala?
Tens of thousands of individuals have trusted Gateway Classic Cars to sell their vehicles.
Sell Your Chevrolet Impala Today