Introducing the impressive 2013 Ford Mustang Boss 302, showcasing a pristine white exterior paired with a sleek black interior. This particular model boasts a powerful 5.0 Liter V8 engine, for those seeking both an exhilarating ride and commanding road presence.
This Boss 302 comes equipped with a manual transmission, providing an engaging driving experience and offering you greater control over your vehicle's performance.
For your comfort, this Ford Mustang offers efficient air conditioning, allowing you to stay cool during those warm summer drives. Additionally, it's fitted with an AM/FM radio for your entertainment needs, enabling you to enjoy your favorite tunes on the go.
Safety is paramount, and this classic muscle car doesn't compromise. It comes equipped with anti-lock brakes, offering superior stopping power in harsh weather conditions or emergency situations. The car also includes a top-notch anti-theft system providing you added security and peace of mind when parking in unfamiliar areas.
Further boosting your driving experience, the 2013 Ford Mustang Boss 302 is equipped with power brakes, power locks, power steering, and power windows, making your drive smoother and more comfortable.
Moreover, the vehicle contains seatbelts for all passengers, reinforcing its commitment towards the safety of its occupants.
To sum it up, the 2013 Ford Mustang Boss 302 combines power, safety, and comfort. Its commanding V8 engine, manual transmission, and top-notch safety features make it the right choice for those seeking a thrilling yet comfortable driving experience.
Atlanta Sales Team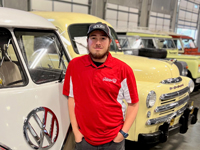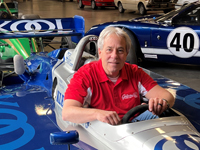 David Duty
Sales Consultant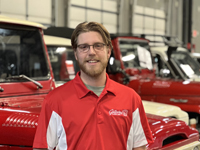 Brent Vennes
Sales Consultant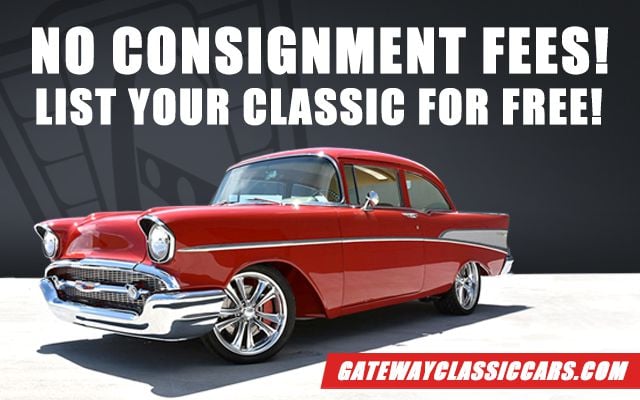 Looking To Sell Your Ford Mustang?
Tens of thousands of individuals have trusted Gateway Classic Cars to sell their vehicles.
Sell Your Ford Mustang Today