Introducing the 1969 Chevrolet Camaro SS Tribute, an iconic American classic that embodies style, performance, and comfort. This vehicle is resplendent in a dusk blue exterior color that entirely complements its pristine white vinyl interior, creating a timeless aesthetic that is sure to turn heads wherever you go.
Under the hood, this Camaro SS Tribute is powered by a robust 350 V8 engine paired with a 350 automatic transmission, delivering a smooth and powerful driving experience that is truly unmatched. This vehicle is not just about power and performance, it also offers a comfortable and convenient ride.
Stay cool and comfortable in any weather with the integrated air conditioning. The automatic convertible top allows you to enjoy open-air driving at the touch of a button. The power brakes provide you with the confidence and control you need on the road.
The Camaro SS Tribute is also equipped with radial tires, offering improved handling and ride quality. These tires are paired with stunning aluminum wheels that add a touch of elegance to this classic vehicle.
For your safety, this vehicle comes with seatbelts. The interior is adorned with a beautiful white vinyl finish, providing a comfortable and stylish environment for your journeys.
In conclusion, the 1969 Chevrolet Camaro SS Tribute in dusk blue offers a unique blend of style, performance, and comfort. This vehicle is more than just a mode of transportation, it's a statement of your unique style and taste. Don't miss your chance to own this classic piece of American automotive history.
This vehicle is no longer on the showroom floor, was returned to its owner, may have been modified from the description contained on this site, and may be no longer available for sale at this time. The owner has authorized Gateway to continue to display the Vehicle and Gateway will contact the owner about its availability for sale by consignment if any potential buyer is interested in the Vehicle.
Charlotte Sales Team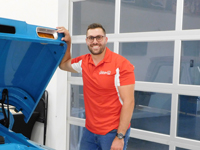 Josh McClelland
Lead Sales
Jay Torry
Sales Consultant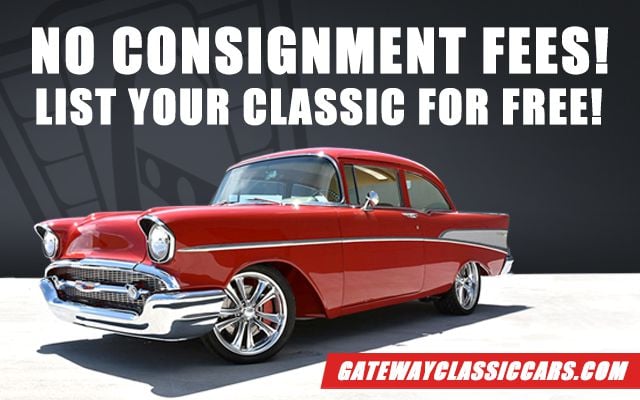 Looking To Sell Your Chevrolet Camaro?
Tens of thousands of individuals have trusted Gateway Classic Cars to sell their vehicles.
Sell Your Chevrolet Camaro Today