Introducing the 2012 Ford Mustang GT Premium Convertible, a remarkable blend of style, power, and sophistication, dressed in the tantalizing Kona Blue Metallic exterior. Step inside to experience the plush black leather interior, a testament to the superior comfort and craftsmanship synonymous with the Mustang brand.
Underneath the hood lies the heart of this magnificent beast - a potent 5.0 V8 engine, fortified with a Vortech V3 Supercharger. This powerhouse offers an impressive 593 horsepower at the rear wheels, promising an exhilarating ride with every turn of the key. The 6-speed automatic transmission ensures a smooth and responsive driving experience.
This Mustang GT Premium Convertible is packed with features designed to enhance your driving experience. The A/C creates a comfortable climate, while the aluminum wheels and custom wheels add a touch of sporty elegance. Your entertainment needs are covered by the AM/FM radio and CD player, and the GPS navigation ensures you never lose your way.
Safety hasn't been overlooked; anti-lock brakes, an anti-theft system, and traction control are standard features. Additionally, the driver and passenger airbags, seatbelts, power brakes, and a rear defogger provide peace of mind on every journey.
The automatic convertible top allows for an open-air driving experience at the touch of a button. Your comfort is further enhanced by power seats, power windows, and a tilt steering wheel. The Mustang GT comes equipped with power locks, as well as a Ford factory remote start offering added comfort and convenience.
This car isn't just about comfort and safety - it's a true performance vehicle. The added BMR adjustable tubular panhard bar and Vogtland Sport lowering springs enhance the handling and stability of this Mustang. Additionally, the SCT power programmer provides 91 and 93 octane tune files, for optimized performance.
Rounding off this impressive package are the aftermarket rims adorned with Pirelli P-Zero Nero tires, offering superior grip and handling.
This 2012 Ford Mustang GT Premium Convertible is not just a car, it's an unforgettable driving experience. Experience the thrill of this powerful, stylish, and feature-packed Mustang today.
This vehicle is no longer on the showroom floor, was returned to its owner, may have been modified from the description contained on this site, and may be no longer available for sale at this time. The owner has authorized Gateway to continue to display the Vehicle and Gateway will contact the owner about its availability for sale by consignment if any potential buyer is interested in the Vehicle.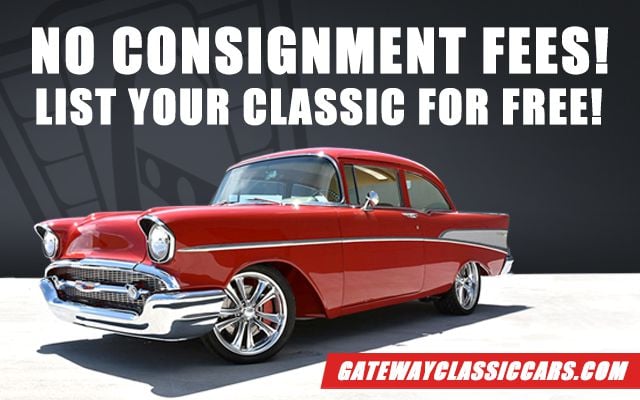 Looking To Sell Your Ford Mustang?
Tens of thousands of individuals have trusted Gateway Classic Cars to sell their vehicles.
Sell Your Ford Mustang Today