Gateway Classic Cars of Denver Presents this 2010 Ford Shelby GT500, a combination power, performance, and style. This vehicle is a standout with its sleek black exterior, a color that never goes out of style and always makes a statement. The black/grey interior complements the exterior, creating a cohesive and sophisticated look.
Under the hood, you'll find a 5.4L Supercharged V8 engine, a powerhouse that delivers an exhilarating driving experience. This engine is designed to provide an impressive amount of horsepower and torque, ensuring that this vehicle is always ready to perform.
The 2010 Ford Shelby GT500 also features a 6-Speed manual transmission, offering you complete control over your driving experience. This transmission is designed for those who love to be engaged with their vehicle, providing a more hands-on and responsive drive.
This vehicle is not just about power and performance, it's also about comfort and convenience. The black/grey interior is not only stylish, but also designed for comfort, making every journey a pleasure.
In conclusion, the 2010 Ford Shelby GT500 is a vehicle that offers a powerful driving experience without compromising on style or comfort. Its black exterior and black/grey interior, combined with its 5.4L Supercharged V8 engine and 6-Speed manual transmission, make it a vehicle that is sure to impress.
Denver Sales Team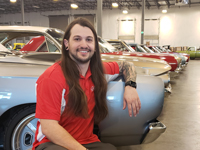 Jesse Cirasiello
Showroom Manager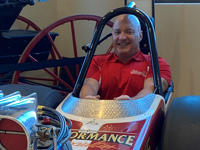 Scott Yockstick
Lead Sales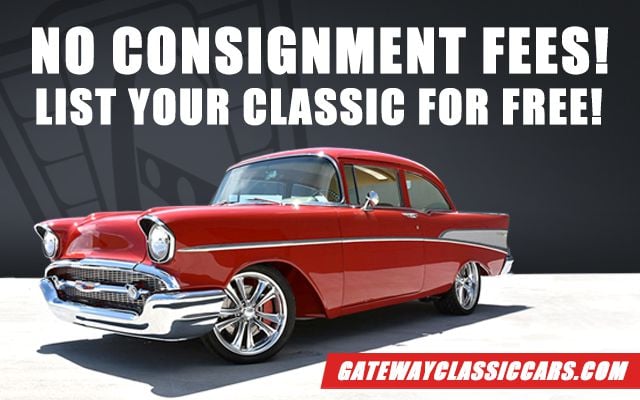 Looking To Sell Your Ford Shelby?
Tens of thousands of individuals have trusted Gateway Classic Cars to sell their vehicles.
Sell Your Ford Shelby Today