Gateway Classic Cars Houston Showroom invites you to take a stroll down memory lane with this classic 1952 Dodge B3B Pickup for sale. It's presented in an appealing tan exterior that exudes timeless vitality and charm. This vintage vehicle is not only a sight for sore eyes but also a testament to the robust engineering and craftsmanship of its time.
Under the hood, it boasts an I-6 engine, known for its reliability and durability. The 3-speed manual transmission adds a layer of authenticity that modern automatics simply can't replicate. With the right driver behind the wheel, this truck has the personality to turn any mundane commute into a thrilling drive down nostalgia lane.
One of the key highlights of this Dodge pickup is its grey interior. The vinyl seats are durable and easy to clean, while providing distinctive aesthetic appeal. Whether you're driving to a classic car show or taking a leisurely weekend drive, you'll be doing it in style and comfort.
This Dodge B3B Pickup retains some original features that add to its authentic charm. The hub caps, for instance, accentuate the overall vintage appeal of the truck. Meanwhile, the radial tires offer improved driving stability, ensuring that your journeys are as smooth as they are memorable.
All in all, this 1952 Dodge B3B Pickup is a captivating blend of old-school toughness, timeless allure, and reliable performance. It's a classic gem that's waiting for the right owner to appreciate its charm. Don't let this opportunity pass you by - make it yours today!
Houston Sales Team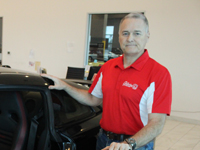 Jeff Youngflesh
Showroom Manager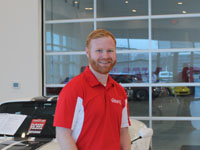 Dominic Pasqualini
Sales Consultant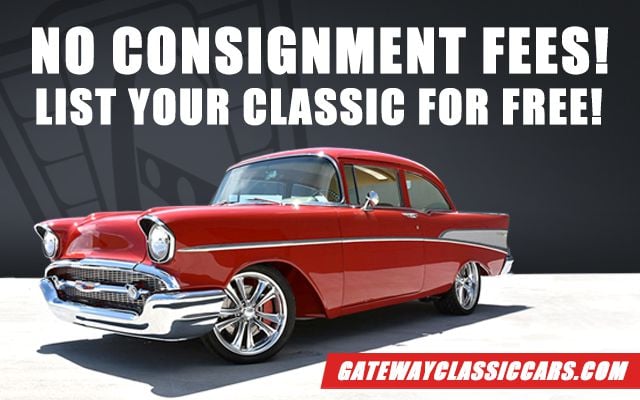 Looking To Sell Your Dodge B3B?
Tens of thousands of individuals have trusted Gateway Classic Cars to sell their vehicles.
Sell Your Dodge B3B Today