Originally designed under the destination of Callisto, the Cadillac Allante was a secret weapon hidden in GM's sleeve. This 1988 Allante convertible, with 65,571 miles, is a time capsule of Cadillacs late luxury sports roadster. The body designed and built in Cambiano, Italy by Pininfarina, which is of Ferrari fame. The bodies were then flown to Detroit to be matched to the chassis and this example has both the removable hard top and the soft top available. Around 2,569 Allantes were produced in 1988 with only 33 being the Burgundy Metallic like our stunning example here.
Powered by a strong 4.1 V8 that is paired to a smooth shifting 4-speed automatic transmission, this roadster can scoot. This Allante has tons and tons of modern comforts such as Air Conditioning, AM/FM radio, Anti-Theft, Lumbar Support, Power Brakes, Power Locks, Power Seats, Power Steering, Power windows, and the owner has recently added a Back-up Camera, a Dash Camera, and even remote start! Good luck finding another example with these features, let alone one in the rare and desirable Burgundy Metallic. The owner has also had tons of upgrades added including fixing the cassette player, having the stunning Red Leather seats re-dyed, and also adding the Dash Camera, Backup Camera and even Remote Start. This Allante was fully loaded from the factory, and is even more fully loaded now that the owner has added all of these amazing features.
Some additional features of this stunning example of 1988 Cadillac Allante include A/C, AM/FM radio, Cassette Player, Manual Convertible top, Lumbar Support, Power Brakes, Power Steering, Power Locks, Power Windows, Radial Tires, Seatbelts, Telescopic and Tilt Steering wheel, Back-Up Camera, the new Dash Camera, and even the Remote Start!
Kansas City Sales Team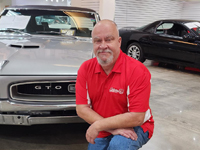 Randy Mattox
Sales Associate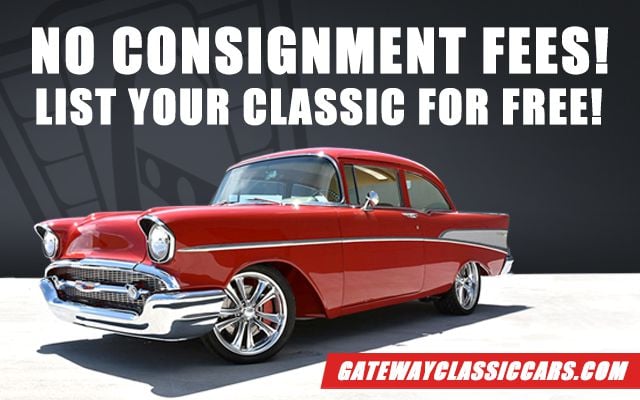 Looking To Sell Your Cadillac Allante?
Tens of thousands of individuals have trusted Gateway Classic Cars to sell their vehicles.
Sell Your Cadillac Allante Today