Introducing the classic 1955 Pontiac Safari, a true testament to the golden age of American automotive design. This vehicle is a standout with its striking white and orange exterior color scheme, a combination that is sure to turn heads wherever you go.
Under the hood, you'll find a powerful V8 engine, a feature that was a hallmark of the era and continues to be a symbol of power and performance. This engine is paired with an automatic transmission, making for a smooth and effortless driving experience.
Step inside and you'll be greeted by a comfortable gray cloth interior. This material not only adds a touch of elegance to the vehicle but also ensures a comfortable ride for both the driver and passengers.
In terms of entertainment, this 1955 Pontiac Safari comes equipped with an AM radio. This feature, while simple, is a nod to the past and adds to the overall vintage appeal of the vehicle.
This 1955 Pontiac Safari is a classic car that offers a blend of style, performance, and comfort. Its unique color scheme, powerful V8 engine, automatic transmission, and comfortable cloth interior make it a standout choice for any classic car enthusiast.
Kansas City Sales Team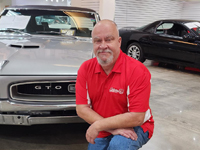 Randy Mattox
Sales Associate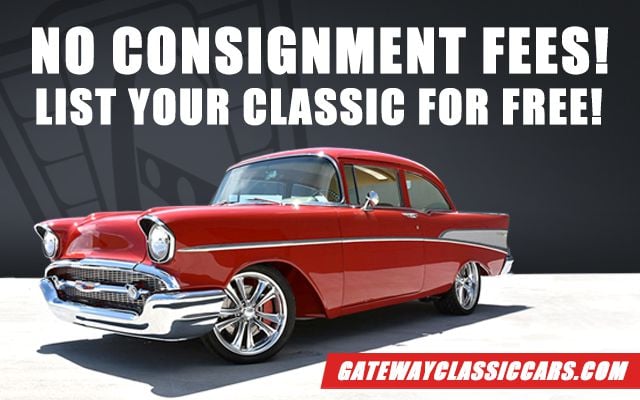 Looking To Sell Your Pontiac Safari?
Tens of thousands of individuals have trusted Gateway Classic Cars to sell their vehicles.
Sell Your Pontiac Safari Today