Introducing the classic 1968 Chevrolet Nova II, a timeless piece of automotive history. This model is a standout with its vibrant red exterior that complements the sleek black interior. The color combination is sure to turn heads and make a bold statement wherever you go.
Under the hood, you'll find a powerful 350 V8 engine that delivers impressive performance and a smooth, responsive ride. This classic Nova II is equipped with a 350 automatic transmission, offering seamless gear changes and a comfortable driving experience.
The 1968 Chevrolet Nova II is not just about looks and performance; it's also about the driving experience. The black interior provides a comfortable and stylish environment for both the driver and passengers.
This 1968 Chevrolet Nova II is a unique blend of classic style and modern performance. It's a testament to Chevrolet's long-standing reputation for producing reliable and high-performing vehicles.
Experience the thrill of driving this classic 1968 Chevrolet Nova II. Its combination of a powerful engine, smooth transmission, and striking color scheme makes it a must-have for any classic car enthusiast. Cruise down to the local ice cream shop, get a milkshake & take a trip down memory lane in this classic bowtie!
This vehicle is no longer on the showroom floor, was returned to its owner, may have been modified from the description contained on this site, and may be no longer available for sale at this time. The owner has authorized Gateway to continue to display the Vehicle and Gateway will contact the owner about its availability for sale by consignment if any potential buyer is interested in the Vehicle.
Kansas City Sales Team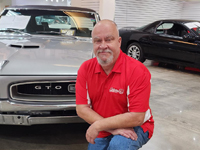 Randy Mattox
Sales Associate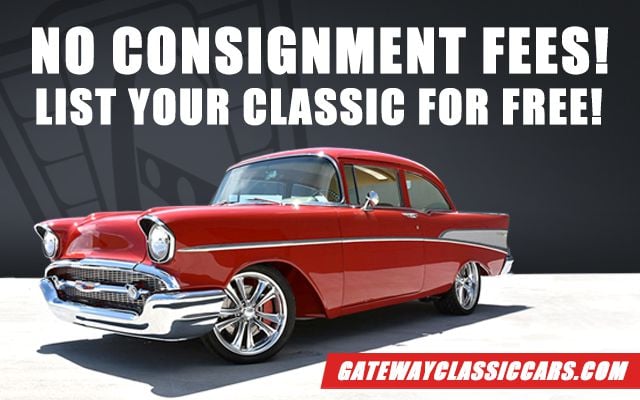 Looking To Sell Your Chevrolet Nova?
Tens of thousands of individuals have trusted Gateway Classic Cars to sell their vehicles.
Sell Your Chevrolet Nova Today