Gateway Classic Cars is proud to digitally present this 2004 Dodge Ram 1500 Rumble Bee, a unique blend of power and style. This standout truck is sure to turn heads with its vibrant yellow exterior, a nod to its namesake, the Rumble Bee.
Under the hood, you'll find a robust 5.7 Liter V8 engine, paired with a 3 Speed automatic transmission, offering a smooth and powerful driving experience. This truck is not just about power, it's also about comfort and convenience. The interior is adorned with a clean, gray cloth finish, providing a comfortable ride for both the driver and passengers.
The 2004 Dodge Ram 1500 Rumble Bee is equipped with air conditioning, ensuring a cool and comfortable ride even on the hottest days. The AM/FM radio and CD player provide a variety of entertainment options for your journey.
For your convenience, this truck comes with power features including power brakes, power locks, power seats, power steering, and power windows. The cruise control feature allows for relaxed, long-distance driving.
Safety is a priority in the 2004 Dodge Ram 1500 Rumble Bee. It comes with a driver airbag and seatbelts for all passengers. The truck also features radial tires for improved road grip and stability.
Additional comfort features include lumbar support and a tilt steering wheel, allowing you to customize your driving position for optimal comfort.
In summary, the 2004 Dodge Ram 1500 Rumble Bee is a powerful, comfortable, and stylish choice for anyone seeking a reliable and distinctive truck. Its unique yellow exterior, coupled with a range of features for comfort, convenience, and safety, make it a standout choice in its class.
This vehicle is no longer on the showroom floor, was returned to its owner, may have been modified from the description contained on this site, and may be no longer available for sale at this time. The owner has authorized Gateway to continue to display the Vehicle and Gateway will contact the owner about its availability for sale by consignment if any potential buyer is interested in the Vehicle.
Louisville Sales Team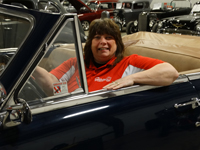 Lisa Molck
Showroom Manager
Gregory Ray McCoy
Sales Consultant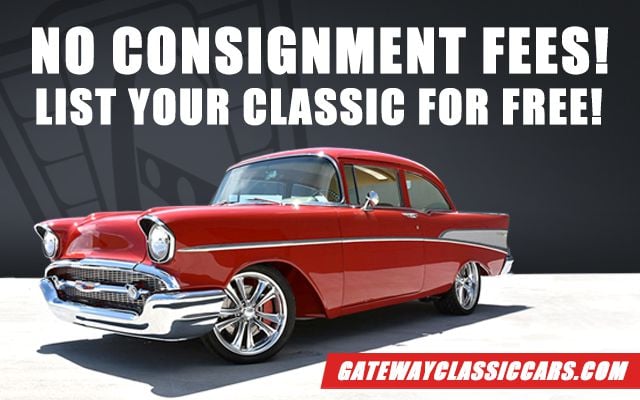 Looking To Sell Your Dodge Ram?
Tens of thousands of individuals have trusted Gateway Classic Cars to sell their vehicles.
Sell Your Dodge Ram Today