Step back in time with this classic 1968 Pontiac Lemans. This iconic vehicle is a true testament to the American muscle car era, boasting a vibrant red exterior that is sure to turn heads wherever you go. The black interior provides a sleek contrast, creating a timeless look that is both stylish and sophisticated.
Under the hood, you'll find a robust 400 CID V8 engine, delivering the power and performance that Pontiac is renowned for. The automatic transmission ensures a smooth and effortless driving experience, allowing you to focus on the pure enjoyment of the ride.
This 1968 Pontiac Lemans is equipped with an AM/FM radio and a cassette tape player, offering a touch of nostalgia and allowing you to enjoy your favorite tunes as you cruise down the road.
Safety and convenience features include power brakes and power steering, enhancing the vehicle's overall drivability. The radial tires provide traction and stability, ensuring a comfortable and secure ride. Seatbelts are also included, underscoring the importance of safety in this classic vehicle.
This 1968 Pontiac Lemans is a beautiful blend of classic design and modern functionality. It's more than just a car; it's a piece of automotive history. Experience the thrill of driving this iconic vehicle today.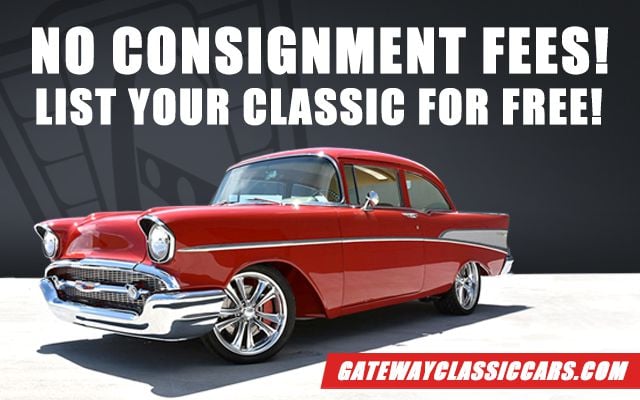 Looking To Sell Your Pontiac Lemans?
Tens of thousands of individuals have trusted Gateway Classic Cars to sell their vehicles.
Sell Your Pontiac Lemans Today