Experience the timeless elegance of the 1957 Ford Thunderbird Convertible. This classic beauty, with its striking red exterior and matching red interior, is sure to turn heads wherever you go.
Under the hood, you'll find a powerful 312 CID V8 engine, paired with an automatic transmission, offering a smooth and responsive driving experience. This Thunderbird is not just about looks, it's about performance too.
The vehicle comes equipped with air conditioning, ensuring your comfort during those hot summer drives. The AM radio adds a touch of nostalgia, allowing you to tune into your favorite stations as you cruise down the road.
The manual convertible top is easy to operate, giving you the freedom to enjoy open-air driving whenever you wish. With the top down and the wind in your hair, you'll truly be able to appreciate the joy of driving this classic car.
For your convenience, this Thunderbird features power steering, making it easier to handle and maneuver. And for your safety, seatbelts are included, a feature not always found in vehicles of this era.
This 1957 Ford Thunderbird Convertible is more than just a car; it's a piece of automotive history. Its iconic design and features make it a standout in any collection. Don't miss out on the opportunity to own this classic piece of Americana.
Las Vegas Sales Team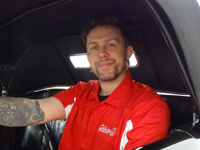 Caleb Weathers
Sales Consultant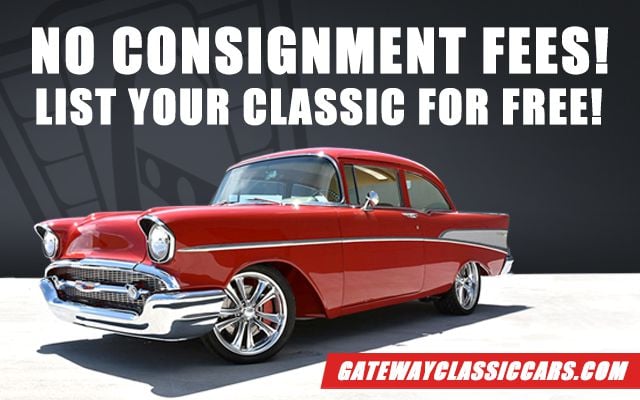 Looking To Sell Your Ford Thunderbird?
Tens of thousands of individuals have trusted Gateway Classic Cars to sell their vehicles.
Sell Your Ford Thunderbird Today