Introducing the 1968 Ford Mustang Coupe, a classic American muscle car that combines power, style, and comfort. This iconic vehicle is presented in a striking Brittany Blue exterior color that exudes a timeless appeal. The blue interior complements the exterior, creating a harmonious color scheme that is sure to turn heads wherever you go.
Under the hood, this Mustang houses a robust 302 V8 engine, offering an exhilarating driving experience that is synonymous with the Mustang brand. The S4 automatic transmission ensures smooth gear changes, providing a seamless and enjoyable ride.
This 1968 Ford Mustang Coupe is equipped with an array of features designed to enhance your driving experience. Enjoy your favorite tunes with the AM/FM radio, and experience the convenience of power brakes and power steering that offer superior control and handling.
The vehicle also comes with radial tires for improved traction and durability, and rally wheels that add to its sporty aesthetic. For your safety, the car is fitted with seatbelts.
The interior of the car is adorned with a vinyl finish, offering a classic and comfortable environment for both the driver and passengers.
In conclusion, this 1968 Ford Mustang Coupe in Brittany Blue is a blend of classic style, power, and comfort. Its impressive feature set and iconic design make it a standout choice for those seeking a piece of American automotive history.
This vehicle is no longer on the showroom floor, was returned to its owner, may have been modified from the description contained on this site, and may be no longer available for sale at this time. The owner has authorized Gateway to continue to display the Vehicle and Gateway will contact the owner about its availability for sale by consignment if any potential buyer is interested in the Vehicle.
Las Vegas Sales Team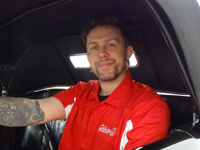 Caleb Weathers
Sales Consultant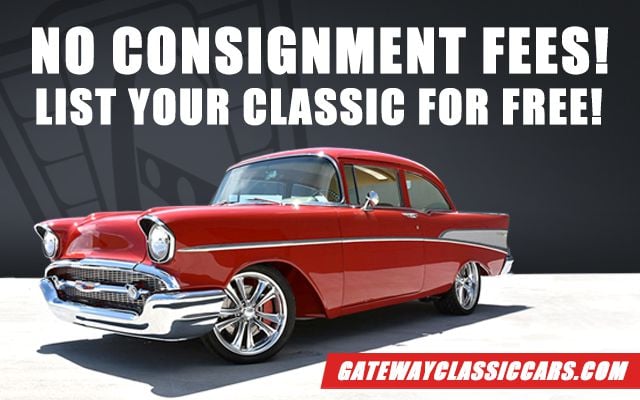 Looking To Sell Your Ford Mustang?
Tens of thousands of individuals have trusted Gateway Classic Cars to sell their vehicles.
Sell Your Ford Mustang Today