Introducing the eye-catching 1957 Chevrolet Cameo Truck Pickup in a stunning orange exterior color! This classic beauty is not only a head-turner but also a powerful and reliable ride, thanks to its 5.3 Liter V8 engine and smooth automatic transmission.
Step inside to experience the blend of vintage charm and modern convenience with its striking orange and white vinyl interior. This truck is designed to provide you with a comfortable and enjoyable driving experience, featuring a range of amenities that cater to your needs.
Stay cool and comfortable with the air conditioning system, for those hot summer days. The aluminum wheels not only add to the truck's visual appeal but also ensure a smooth and stable ride.
Entertainment is at your fingertips with the AM/FM radio and CD player, allowing you to enjoy your favorite tunes while cruising down the road. Stay on track with the GPS navigation system, ensuring you never lose your way during your adventures.
Safety and control are paramount in this 1957 Chevrolet Cameo Truck Pickup, featuring power brakes and power steering for easy handling and maneuverability. The seatbelts provide added safety for you and your passengers, while the tilt steering wheel allows for a customized and comfortable driving position.
Don't miss out on the opportunity to own this classic 1957 Chevrolet Cameo Truck Pickup, a blend of style, power, and modern convenience. Experience the thrill of driving this timeless beauty today!
This vehicle is no longer on the showroom floor, was returned to its owner, may have been modified from the description contained on this site, and may be no longer available for sale at this time. The owner has authorized Gateway to continue to display the Vehicle and Gateway will contact the owner about its availability for sale by consignment if any potential buyer is interested in the Vehicle.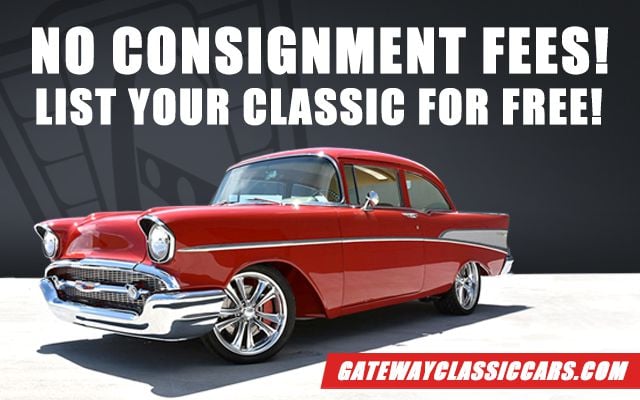 Looking To Sell Your Chevrolet Cameo?
Tens of thousands of individuals have trusted Gateway Classic Cars to sell their vehicles.
Sell Your Chevrolet Cameo Today