Gateway Classic Cars of Las Vegas is Proud to Digitally Present this 1964 Chevrolet Impala SS. This beauty is dressed in a vibrant canary yellow exterior that complements its sleek black vinyl interior. The color combination is not only eye-catching but also exudes a sense of timeless elegance that is sure to turn heads wherever you go.
Under the hood, you'll find a powerful 327 CID V8 engine paired with an automatic transmission. This combination ensures a smooth and robust driving experience that is synonymous with the Chevrolet brand. The power steering and power brakes further enhance the driving experience, offering superior control and safety on the road.
This 1964 Chevrolet Impala SS is not just about power and looks. It comes equipped with an array of features designed to enhance your driving experience and provide added convenience. Enjoy the your favorite music with an updated radio with Bluetooth capability and 2 8 Inch subwoofers, a feature that adds to the driving experience of this vehicle. The GPS navigation system is a modern touch that ensures you never lose your way. Whether you're cruising down familiar roads or exploring new routes, this feature will keep you on track.
For your peace of mind, this Impala SS also comes with an anti-theft system. This feature provides an added layer of security, giving you the confidence to park your classic ride anywhere.
The car's aesthetic appeal is further enhanced by the original hub caps and white wall tires, which add a touch of vintage elegance.
Safety is also a priority in this classic ride. The car comes equipped with seatbelts, a feature that was not standard in all vehicles of this era.
In summary, this 1964 Chevrolet Impala SS is a blend of classic style, power, and modern convenience. Its striking yellow exterior, powerful V8 engine, and array of features make it a standout choice for any classic car enthusiast.
Las Vegas Sales Team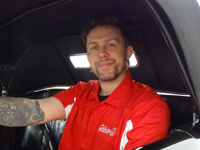 Caleb Weathers
Sales Consultant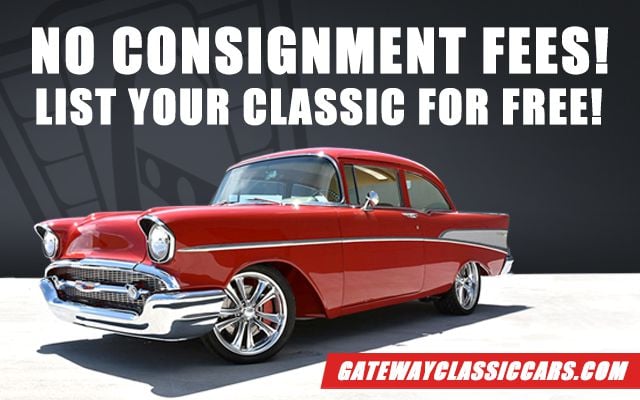 Looking To Sell Your Chevrolet Impala?
Tens of thousands of individuals have trusted Gateway Classic Cars to sell their vehicles.
Sell Your Chevrolet Impala Today