Gateway Classic Cars Milwaukee is excited to present this 1931 Ford Model A Woody Wagon. The Model A was produced from 1928-1932 with over 4.8 million units sold. By 1930 there was over nine body styles available. Including such models as coupes, convertibles, sedans, town cars, station wagons, taxicabs, trucks, and limitless commercial variations. The engine was a water cooled inline four cylinder attached to an unsynchronized three-speed sliding gear manual transmission. Brakes consisted of four-wheel mechanical drums. The Model A was the first Ford to use what we think of as a conventional clutch, brake pedal and floor gearshift. Ford also promoted the Model A to be the first car to have a safety glass windshield.
This Ford Model A Woody Wagon is painted in beige with black fenders. Pale yellow wire wheels, including the dual spares on the front fenders, add to the nostalgic looks. The wood body is in great shape with the addition of side curtains. A three-row black interior has plenty of room for Sunday family drive. Under the hood is a flathead 4 I4 engine attached to a three-speed manual transmission.
Milwaukee Sales Team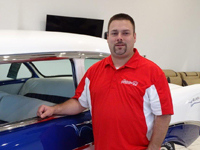 Nick Martinez
Showroom Manager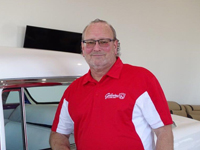 Michael Wahlen
Lead Sales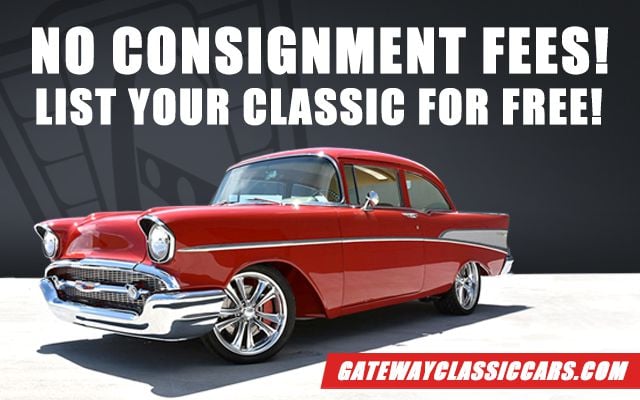 Looking To Sell Your Ford Model A?
Tens of thousands of individuals have trusted Gateway Classic Cars to sell their vehicles.
Sell Your Ford Model A Today