Gateway Classic Cars is proud to digitally present this stunning 1938 Ford Pickup, a true classic that exudes timeless charm and robust performance. This vintage beauty sports a vibrant red exterior that is sure to turn heads wherever you go. The bold color is complemented by a sleek black leather interior, offering a touch of luxury to this iconic vehicle.
Under the hood, you'll find a powerful V8 engine, a testament to Ford's enduring commitment to performance. This engine is paired with a manual transmission, offering you complete control over your driving experience. Whether you're cruising down the highway or navigating city streets, this Ford Pickup delivers a smooth, responsive ride.
Inside, you'll find an AM radio, a nod to the vehicle's vintage roots. Tune into your favorite stations and enjoy the nostalgia of simpler times. The black leather interior not only adds a touch of elegance but also ensures a comfortable ride, making every journey a pleasure.
The 1938 Ford Pickup stands on radial tires, known for their durability and stability. These are beautifully framed by wire wheels, adding to the vehicle's overall vintage appeal. The white walls on the tires are a classic touch, enhancing the aesthetic appeal of this timeless vehicle.
In summary, this 1938 Ford Pickup is a wonderful blend of vintage charm and robust performance. Its striking red exterior, black leather interior, and classic features make it a standout choice for any classic car enthusiast. Experience the thrill of driving a piece of automotive history with this remarkable Ford Pickup.
Indianapolis Sales Team
Danny Kreutzberger
Sales Consultant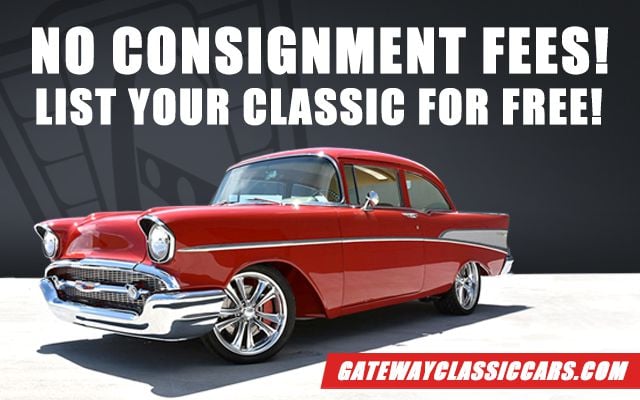 Looking To Sell Your Ford Pickup?
Tens of thousands of individuals have trusted Gateway Classic Cars to sell their vehicles.
Sell Your Ford Pickup Today