Gateway classic cars of Nashville is very proud to digitally present to you this 1970 Chevrolet Nova Yenko tribute. All car guys know the legend of the fabled car dealer Yenko Chevrolet. This dealership would take Corvairs, Vegas, Camaros and Novas and shoehorn huge engines with all the high performance equipment that they could find under the hood. Today they are still highly sought after. This Yenko Nova is a tribute to those cars and is the quality that you would have found back in the 60's and 70's coming out of the Yenko dealer. Under the hood of this impressive 1970 Nova is a 454 that has been treated to all the right stuff. Edelbrock intake with a Holley 4 Barrel double pumper Carb provides the air and fuel to the beefy big block, Hedman long tube headers help the exhaust exit in smooth fashion. I do not know the grind on the cam but when you hear this car idle you know it means business, but this cam coupled with the double pumping 4 barrel provide instantaneous throttle response. Now the rest of the car was not forgotten, Power rack and pinion steering, tubular A arms, 4-wheel power disc brakes and even air conditioning all wrapped up in the prettiest Red Nova package. What more could you want? Well, how about an extra gear? With a 3.50 to 1 ratio rear gear it helps to have a 4 speed automatic transmission so a 700r4 was used between the big block and the 12 bolt. So now you can have your burn outs and highway speed with low RPM aswell. It is kind of like the old saying about cake. Darn, now I want cake. Options for this 1970 Nova Yenko clone includes: Air conditioning, AM/FM radio, Power steering, brakes and windows, Seat belts, Rally rims, tilt steering wheel and radial tires.
This vehicle is no longer on the showroom floor, was returned to its owner, may have been modified from the description contained on this site, and may be no longer available for sale at this time. The owner has authorized Gateway to continue to display the Vehicle and Gateway will contact the owner about its availability for sale by consignment if any potential buyer is interested in the Vehicle.
Nashville Sales Team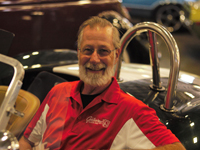 Dennis May
Sales Consultant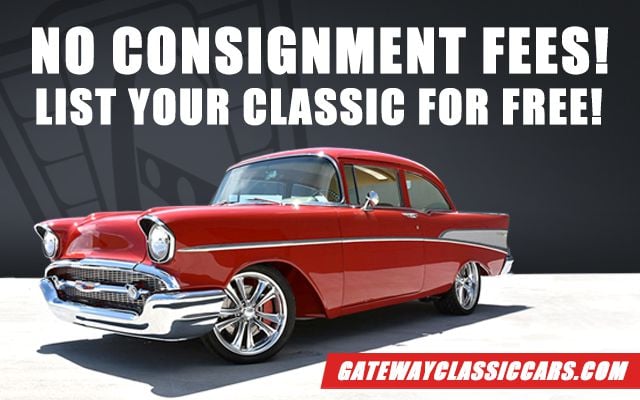 Looking To Sell Your Chevrolet Nova?
Tens of thousands of individuals have trusted Gateway Classic Cars to sell their vehicles.
Sell Your Chevrolet Nova Today