Gateway classic cars of Nashville is pleased to digitally present to you this 1991 Mazda Miata, a classic roadster that offers an exhilarating driving experience with its sleek red exterior and comfortable black cloth interior. This iconic sports car is the car for those who appreciate top-down driving fun, making every ride feel like a vacation. The experience of driving this nimble sports car is not unlike flying an open cockpit bi plane, very, seat of the pants.
Under the hood, you'll find a 1.6 Liter 4 Cylinder engine paired with a smooth 5-speed manual transmission, provides a balance of power and efficiency. The Miata's lightweight design and nimble handling make it a joy to drive on winding roads or cruising through town.
Stay cool and comfortable with the Miata's air conditioning system, ensuring a pleasant driving experience even on the hottest days. The car also comes equipped with cruise control, allowing you to maintain a steady speed on long drives and enjoy the scenery.
The 1991 Mazda Miata boasts a range of features designed to enhance your driving experience, including:
- Aluminum wheels for a stylish and lightweight design
- AM/FM radio and CD player for your entertainment needs
- Cloth interior for a comfortable and easy-to-maintain cabin
- Power brakes, power steering, and power windows for added convenience and control
- Radial tires for improved traction and handling
- Seatbelts for your safety and peace of mind
Don't miss your chance to own this classic 1991 Mazda Miata, a timeless roadster that offers an unforgettable driving experience. With its eye-catching red exterior, comfortable black cloth interior, and a range of features designed to enhance your ride, this Miata is a great choice for those who appreciate top-down, wind in your hair driving fun.
Nashville Sales Team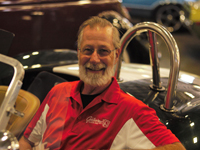 Dennis May
Sales Consultant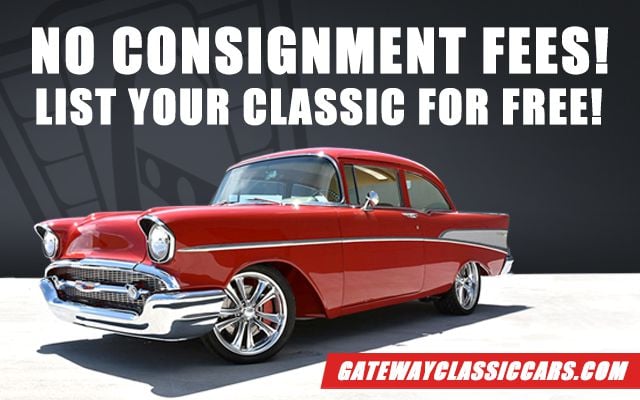 Looking To Sell Your Mazda Miata?
Tens of thousands of individuals have trusted Gateway Classic Cars to sell their vehicles.
Sell Your Mazda Miata Today