Gateway classic cars of Nashville is proud to digitally present to you this 1968 Ford Mustang Shelby tribute. Painted in a vibrant red exterior color, this fastback Mustang is sure to turn heads wherever it goes. The black vinyl interior provides a striking contrast, creating a timeless look that encapsulates the spirit of the 60s.
Under the hood, you'll find a powerful 302CI V8 engine that has the right go fast goodies like long tube headers Shelby intake and Edelbrock 4 barrel carb. this is mated to a smooth 3-speed automatic transmission. This combination ensures a driving experience that's both exhilarating and comfortable, whether you're cruising down the highway or navigating city streets.
The air conditioning system keeps the cabin cool and comfortable and power brakes and power steering make for effortless handling, while radial tires that provide grip and stability.
This is a tribute that would make Carrol smile, I know it makes me smile, just looking at it but you should see the grin after a test drive!
In summary, this 1968 Ford Mustang offers a blend of classic style, powerful performance, and modern convenience. Whether you're a collector, a classic car enthusiast, or just someone who appreciates the finer things in life, this Mustang is sure to impress.
Nashville Sales Team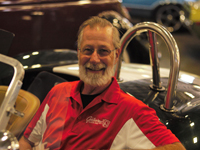 Dennis May
Sales Consultant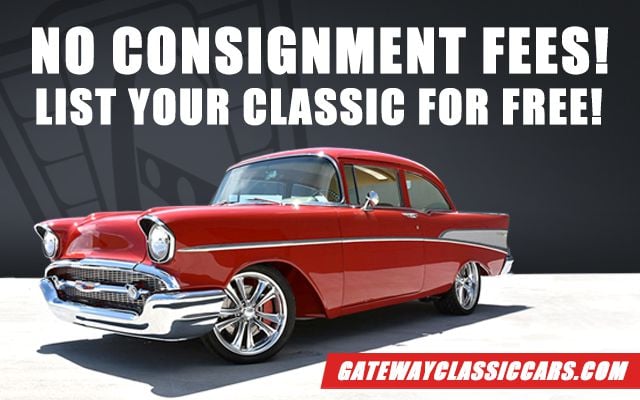 Looking To Sell Your Ford Mustang?
Tens of thousands of individuals have trusted Gateway Classic Cars to sell their vehicles.
Sell Your Ford Mustang Today