Gateway classic cars of Nashville is proud to digitally present to you this 2009 Dodge Challenger SRT8, a blend of power, performance, and style. This beauty boasts a striking red exterior that should be called arrest me red and is sure to turn heads wherever you go. The interior is a luxurious black leather with red accents, offering a great contrast to the exterior.
Under the hood, you'll find a 6.1 Liter V8 Hemi engine equipped with a Procharger P1-SC1, delivering power and performance through a wide RPM range. The 6-speed manual transmission provides a smooth and responsive driving experience, putting you in complete control of this Challenger.
This Challenger SRT8 is packed with features designed to enhance your driving experience. The air conditioning ensures a comfortable ride in any weather, while the aluminum wheels add a touch of class and durability. Tune into your favorite AM/FM radio stations or play your favorite CDs with the integrated CD player.
Safety is a priority, with anti-lock brakes, anti-theft system, and airbags for both the driver and passenger. Performance tires, power brakes, power locks, power seats, and power steering for your convenience.
For those long drives, the cruise control and GPS navigation system as well as Heated seats and a sunroof make for an enjoyable no matter the weather.
The car also features power windows, radial tires, and ride control for a smooth and comfortable ride. The seatbelts, telescopic steering wheel, tilt steering wheel, and traction control all contribute to the safety and comfort of your driving experience.
In summary this 2009 Dodge Challenger SRT8 offers an exhilarating driving experience. Whether you're looking for a car to cruise around town in or a high-performance vehicle for those thrilling drives, this Challenger SRT8 is the right choice.
Nashville Sales Team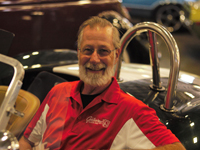 Dennis May
Sales Consultant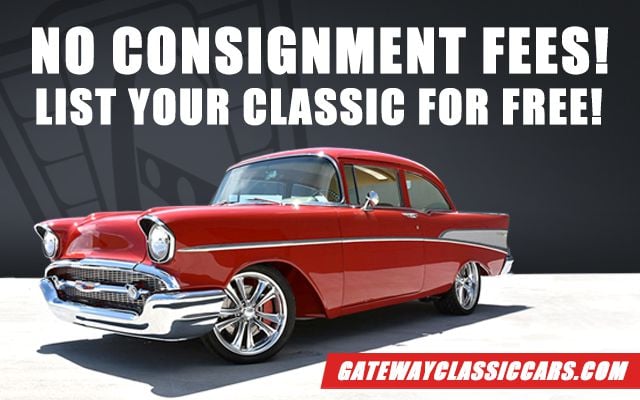 Looking To Sell Your Dodge Challenger?
Tens of thousands of individuals have trusted Gateway Classic Cars to sell their vehicles.
Sell Your Dodge Challenger Today