Gateway classic cars of Nashville is pleased to digitally present to you this striking 1988 Chevrolet Camaro IROC-Z Convertible. IROC or International race of champions was a race to see who was the fastest driver, with all the cars prepared the same and by the same team. This insured that the cars where very close to the same horsepower and handled the same so the driver was the difference. This IROC with its sleek black exterior and warm tan cloth interior, this classic car is sure to turn heads wherever it goes. Under the hood, you'll find a powerful LT 1 V8 5.0 liter engine paired with an automatic transmission, offering a smooth and powerful drive.
The Camaro IROC-Z doesn't just look great, it's also packed with features for comfort and convenience. The automatic convertible top can be lowered at the touch of a button, great for those sunny day drives. Inside, the air conditioning system keeps the cabin cool, while the cruise control feature ensures a relaxed driving experience.
This car is also equipped with power features including power brakes, power locks, power steering, and power windows, adding to the overall driving convenience. The AM/FM radio and CD player provide entertainment options for your journey, while the cloth interior adds a touch of comfort to your ride.
Safety has not been overlooked in this classic car. It comes with anti-lock brakes for increased braking efficiency and seatbelts for your protection. The radial tires, combined with the performance tires, ensure a stable ride. The aluminum wheels and rally wheels not only add to the sporty look of the car but also contribute to its performance.
This 1988 Chevrolet Camaro IROC-Z Convertible offers a combination of classic style, comfort, and performance. It's a car that's sure to bring joy to any driving enthusiast or classic car collector.
Nashville Sales Team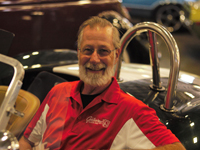 Dennis May
Sales Consultant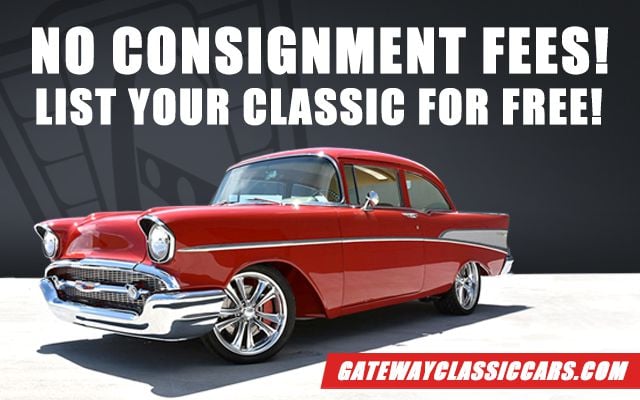 Looking To Sell Your Chevrolet Camaro?
Tens of thousands of individuals have trusted Gateway Classic Cars to sell their vehicles.
Sell Your Chevrolet Camaro Today