Gateway Classic Cars of Orlando invites you to step into the Rad era with this 1993 Ford F150 Flare Side. The striking blue exterior color is complemented by a blue cloth interior, creating a harmonious color scheme that is sure to turn heads. A nice touch is the custom mural on the tail gate!
Under the hood, this Ford F150 houses a powerful 302 V8 engine paired with an automatic transmission, ensuring a smooth and robust driving experience. This truck is not just about power; it's also about comfort and convenience.
The air conditioning system ensures a cool and comfortable ride during those hot summer days. For your entertainment needs, the truck comes equipped with an AM/FM radio and a CD player, so you can enjoy your favorite tunes while on the move.
The truck also features cruise control for those long drives, allowing you to maintain a constant speed and focus more on the road. Power features such as power brakes, power locks, power steering, and power windows add to the convenience, making your driving experience effortless and enjoyable.
Safety is a priority in this Ford F150. It comes equipped with seatbelts for all passengers and radial tires for improved road grip and stability. The tilt steering wheel allows you to adjust the steering wheel's angle for a more comfortable and ergonomic driving position.
The cloth interior adds a touch of comfort and elegance, making every ride in this Ford F150 a pleasant experience.
In conclusion, this 1993 Ford F150 Flare Side is a lovely blend of power, comfort, and style. It's a Rad classic that's ready to hit the road and make every journey memorable.
Orlando Sales Team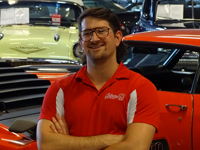 James Hecker
Showroom Manager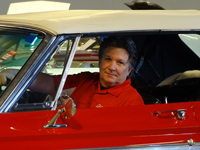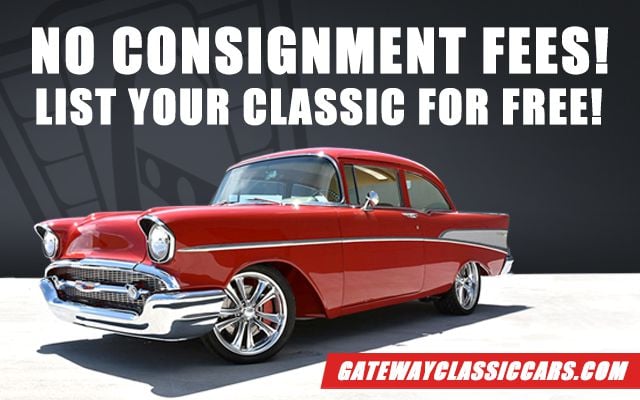 Looking To Sell Your Ford F150?
Tens of thousands of individuals have trusted Gateway Classic Cars to sell their vehicles.
Sell Your Ford F150 Today