Gateway Classic Cars of Orlando invites you to step into the world of classic American muscle with this stunning 1971 Chevrolet Camaro. This iconic vehicle is a true standout, boasting a vibrant red exterior with black stripes that complements its sleek black leather interior.
Under the hood, you'll find a powerful 572 V8 engine paired with an automatic transmission, offering an exhilarating driving experience. This Camaro is not just about power, it's about control too. With power brakes and power steering, you'll have all the control you need to handle this beast on the road.
The Camaro's exterior is further enhanced by its custom aluminum wheels, adding a touch of modern flair to its classic design. These wheels are fitted with radial tires and racing slicks, ensuring optimal performance and grip on the road.
Inside, the black leather interior offers a luxurious and comfortable ride. The car is also equipped with seatbelts for your safety. For your entertainment, the Camaro comes with an AM/FM radio, allowing you to enjoy your favorite tunes as you cruise down the road.
In summary, this 1971 Chevrolet Camaro offers a wonderful blend of classic American muscle and modern features. Its powerful engine, paired with its sleek design and comfortable interior, makes it a truly desirable vehicle for any car enthusiast.
This vehicle is no longer on the showroom floor, was returned to its owner, may have been modified from the description contained on this site, and may be no longer available for sale at this time. The owner has authorized Gateway to continue to display the Vehicle and Gateway will contact the owner about its availability for sale by consignment if any potential buyer is interested in the Vehicle.
Orlando Sales Team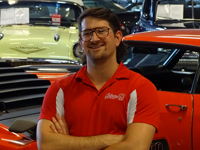 James Hecker
Showroom Manager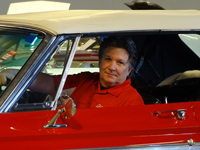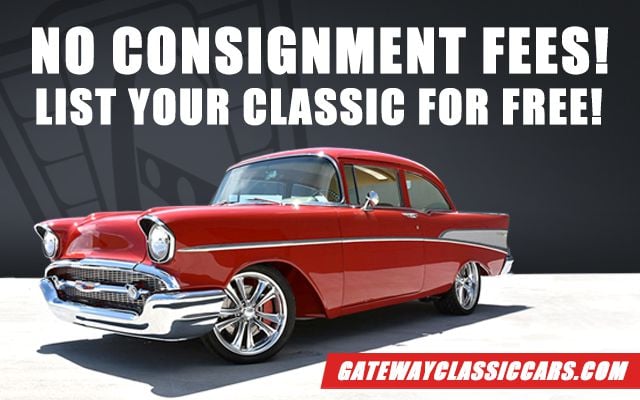 Looking To Sell Your Chevrolet Camaro?
Tens of thousands of individuals have trusted Gateway Classic Cars to sell their vehicles.
Sell Your Chevrolet Camaro Today