Gateway Classic Cars of Philadelphia is proud to digitally present this 2012 Ford Mustang Shelby GT500 Supercharged, a true embodiment of power, performance, and luxury. This iconic vehicle is dressed in a sleek black exterior, perfectly complemented by a sophisticated black leather interior, creating a striking presence on the road.
Under the hood, the Mustang Shelby GT500 is powered by a 5.4L supercharged V8 engine paired with a 6-speed manual transmission, delivering an exhilarating driving experience. The 5.4L V8 engine has been upgraded and tuned by VMP Performance. Those upgrades include 1,000 CC Injectors, VMP supercharger, VMP 3" Intercooler, Ford Performance throttle body, JLT cold air intake, and a VMP cooling fan. (try to say that in one breathe)
This Mustang Shelby GT500 is equipped with a host of features designed to enhance your driving experience. The air conditioning system ensures a comfortable ride in any weather, while the AM/FM radio and CD player provide entertainment for your journey.
Safety is paramount in this vehicle, with anti-lock brakes, an anti-theft system, and a driver airbag included. The car also features a GPS navigation system, ensuring you never lose your way.
The power features of this Mustang Shelby GT500 are truly impressive. Power brakes, power locks, power seats, power steering, and power windows offer convenience and ease of use. The vehicle is also fitted with radial tires for optimal road grip and performance.
The car's interior is as luxurious as it is functional, with a leather interior that adds a touch of elegance. The tilt steering wheel and cruise control provide added comfort and control, while the seatbelts and traction control system enhance safety.
In summary, the 2012 Ford Mustang Shelby GT500 Supercharged offers a great blend of power, luxury, and safety. This vehicle is a testament to Ford's commitment to delivering high-performance vehicles that do not compromise on comfort or safety.
Philadelphia Sales Team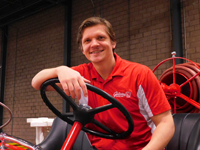 Vasil Fenik
Showroom Manager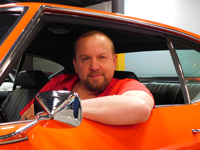 Bob DiBella
Sales Consultant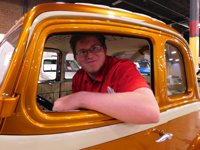 Dominic Garofolo
Sales Consultant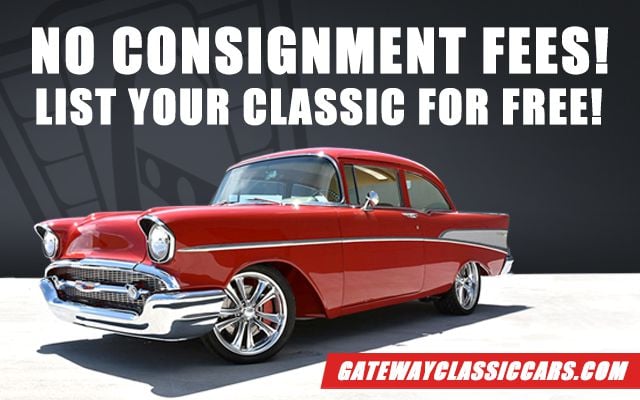 Looking To Sell Your Ford Mustang?
Tens of thousands of individuals have trusted Gateway Classic Cars to sell their vehicles.
Sell Your Ford Mustang Today