Gateway Classic Cars of Scottsdale is pleased to present for sale, on consignment, this unassuming 1967 Chevrolet Camaro that really delivers in the category of a great driver! I used the word unassuming because it doesn't have the hockey stick stripe, nose stripe, racing stripe, different colored trunk spoiler or giant cowl hood. Simplicity at its finest means you get behind the wheel, fire it up and just go. The staff here at the Scottsdale Showroom are all in agreeance that this car drives exceptionally well. It's tight, there are no weird noises, rattles, squeaks, squeals, no darting around the road, no rubbing over bumps, it's just a really great experience overall. A 5.7L 350 cubic inch V8 is the engine of choice that is mated to a 3 speed automatic transmission with a console shifter. The red exterior is in great shape and the black interior follows suit. Features include A/C, Aluminum Wheels, AM/FM/CD Radio, Vinyl Interior, Performance Tires, Power Brakes, Power Steering and Seatbelts. This car needs nothing but a pilot and would be an awesome addition to any collection. Contact our sales staff for all the details and thank you for looking!
This vehicle is no longer on the showroom floor, was returned to its owner, may have been modified from the description contained on this site, and may be no longer available for sale at this time. The owner has authorized Gateway to continue to display the Vehicle and Gateway will contact the owner about its availability for sale by consignment if any potential buyer is interested in the Vehicle.
Scottsdale Sales Team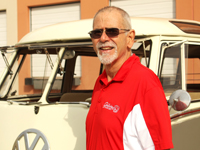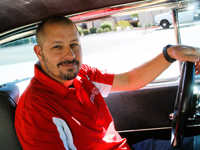 Todd Schneider
Lead Sales
Bill Nelson
Sales Consultant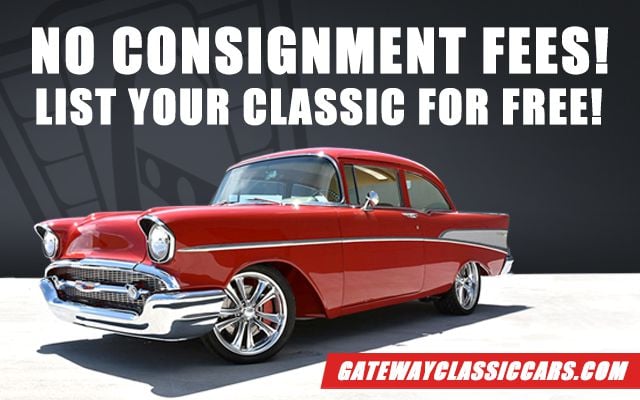 Looking To Sell Your Chevrolet Camaro?
Tens of thousands of individuals have trusted Gateway Classic Cars to sell their vehicles.
Sell Your Chevrolet Camaro Today