Gateway Classic Cars of Scottsdale is pleased to present for sale, on consignment, this Barrel Racer's dream, a custom 2019 Ford Mustang convertible. This one is definitely geared towards a certain crowd and the extent of effort and detail towards its theme is significant.
Starting out with a well equipped 2.3L 4 cylinder convertible, the journey to becoming a favorite amongst the equestrian community began. Under the hood, this Mustang is powered by a 2.3 Liter ECO-Boost engine, offering a great balance of performance and efficiency. The 10-speed automatic transmission ensures smooth and effortless gear changes, providing an exhilarating driving experience.
This Mustang is packed with a host of features designed to enhance your driving experience. The air conditioning system ensures a comfortable environment regardless of the weather outside. The AM/FM radio provides endless entertainment options, while the anti-lock brakes offer added safety by preventing wheel lock-up during sudden braking. Enjoying the sun and open air is just a button away with the automatic convertible top. The cruise control feature allows for relaxed, long-distance driving. The custom wheels not only enhance the Mustang's sporty look but also offer improved handling and performance.
Inside, the black leather interior exudes luxury and sophistication. The power seats can be adjusted in multiple ways to provide optimal comfort. The power locks and power windows add convenience, while the power steering and power brakes ensure easy maneuverability and control.
Meanwhile the list of custom touches applied to this pony is extensive. Reach out to our sales staff to go over the details with you.
In conclusion, this 2019 Ford Mustang is a sweet blend of power, luxury, and safety. It offers a thrilling driving experience without compromising on comfort or safety. This Mustang is not just a car; it's a statement of style and performance.
This vehicle is no longer on the showroom floor, was returned to its owner, may have been modified from the description contained on this site, and may be no longer available for sale at this time. The owner has authorized Gateway to continue to display the Vehicle and Gateway will contact the owner about its availability for sale by consignment if any potential buyer is interested in the Vehicle.
Scottsdale Sales Team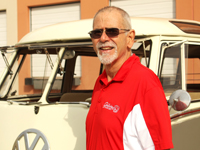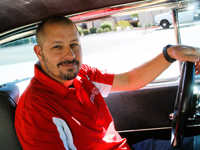 Todd Schneider
Lead Sales
Bill Nelson
Sales Consultant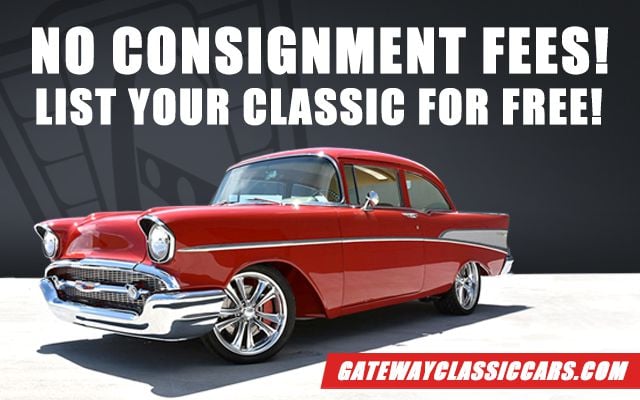 Looking To Sell Your Ford Mustang?
Tens of thousands of individuals have trusted Gateway Classic Cars to sell their vehicles.
Sell Your Ford Mustang Today