Gateway Classic Cars of Scottsdale is pleased to present for sale, on consignment, this well documented and focus built 1969 Chevrolet Camaro! Originally built in Van Nuys California and lived it's life in Arizona, this was an ideal car for such a build. The body is approximately 97% by weight, original GM metal. The hood, lower valance and fender extensions are the only parts of the car that is not original metal. The body was mounted to a rotisserie and sand blasted, the rear floor pans behind the bucket seats were filled with two small patches. Then the car was blasted a second time, cleaned with a zinc enriched wash and coated throughout with epoxy. The inside of the car was then sprayed with a Lizard Skin sound deadening and heat insulating coating. PPG Deltron High Build DBC D-D paint code for Glacier Blue and DC4000 clear coat was used to bring an amazing finish to the body. The firewall and chassis were coated with a ceramic black chassis paint. The GM Performance Crate LS 427 is good for a rated 570hp and 540 lb-ft of torque and includes the GM controller system. The pulley system is also GM Performance parts. A Tremec TKO 5 speed, wide ratio, manual transmission has been married to a LS7 GM clutch which sends the horses to a Currie 9" rear end with the RideTech, 4 Link rear suspension. A Ron Davis aluminum radiator is matched to a progressive fan controller that brings the fans on at a low amp draw and ramps up as needed. A custom fabricated cold air intake system keeps the filter away from engine heat. Front calipers are from a C6 Corvette, rears are the Baer calipers that came with the Currie rear end and are controlled by a Wilwood adjustable master cylinder. RideTech suspension with Speed Tech Corvette aluminum spindles and coilover springs and dampeners round out the suspension and the rear cradle is welded to the frame. There is a TMI 1 piece headliner and sun visors, Legendary Interiors did the seats and door panels, ACC provided the carpet, GM floormats and 3 point aviation style seatbelts keep you planted in the seat. LED headlights and taillights make sure you are visible. A detailed book of records and manuals will come with the car highlighting the list of parts that went into this amazing build.
What can't be put in a write up is the way the car drives and handles, this is an exceptional track vehicle that is set up to perform. For all the details please contact our sales staff and thank you for looking!
Scottsdale Sales Team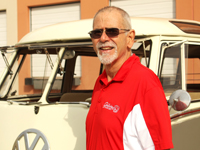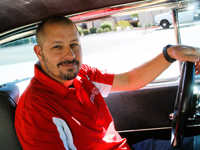 Todd Schneider
Lead Sales
Bill Nelson
Sales Consultant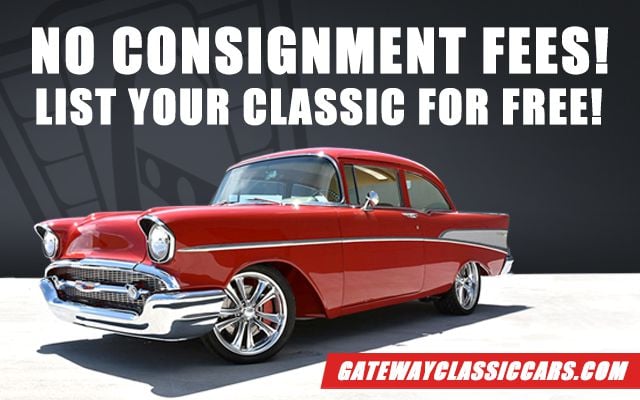 Looking To Sell Your Chevrolet Camaro?
Tens of thousands of individuals have trusted Gateway Classic Cars to sell their vehicles.
Sell Your Chevrolet Camaro Today