Step into the world of power and performance with this 2014 Ford Mustang Saleen White Label. Dressed in a vibrant red exterior, this car is sure to turn heads wherever it goes. The black interior adds a touch of sophistication and elegance, creating a balance with the exterior's fiery red.
Under the hood, this Mustang houses a robust V8 engine paired with a 6-speed manual transmission, offering an exhilarating driving experience. The performance tires and custom wheels further enhance the car's handling and stability, ensuring a smooth and controlled ride.
This 2014 Ford Mustang Saleen White Label is not just about power and performance. It also comes equipped with a range of features designed for your comfort, convenience, and safety. The air conditioning system ensures a pleasant atmosphere inside the car, while the AM/FM radio and CD player provide entertainment for your journeys.
The car also boasts an anti-theft system, offering an added layer of security. The power locks and power windows add to the convenience, allowing easy access and secure closure. The cruise control feature helps maintain a steady speed, reducing driver fatigue on long trips.
Safety has not been compromised in this Mustang. It comes with anti-lock brakes that provide superior stopping power, reducing the risk of skidding in emergency braking situations. The driver airbag offers protection in the event of a collision, while the seatbelts ensure that all occupants are securely fastened.
This 2014 Ford Mustang Saleen White Label is a blend of power, performance, and practicality. It's a car that promises an exciting driving experience while ensuring your comfort and safety. Don't miss the opportunity to own this remarkable vehicle.
St. Louis Sales Team
Geoffrey Valdejo
Lead Sales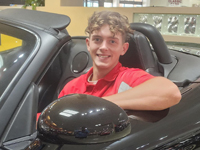 Nick Peppler
Sales Consultant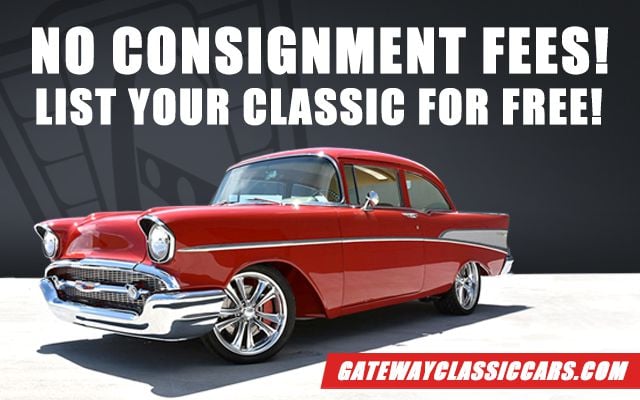 Looking To Sell Your Ford Mustang?
Tens of thousands of individuals have trusted Gateway Classic Cars to sell their vehicles.
Sell Your Ford Mustang Today