This land yacht of a car is a survivor. The exterior of the car sports a maroon paint job with a lot of chrome accent trim. It has a large trunk space so if gathering a lot of groceries is the objective this may be the car for you! Additional features include power brakes, power seats, power steering, and power windows. The tires are master craft stratus AS's, and the tire size is 215/70/R15. The classic wire spoke wheels really set the vibe of the "land yacht" style of car. It has the 5.0L v8 so it has all the power you might need. Attached to the engine is a four-speed overdrive automatic transmission. Moving to the interior it has working air conditioning, an AM/FM radio, and even a clock. The cloth interior is a deep red color that appears to be in good shape. On the dash there is an option to check how much fuel is left in the car, along with fuel mileage which is a nice feature for a car of this age. The car fax shows no history of structural damage, no airbag deployment, and no accidents or damage. It appears to also be a one owner car. If you are looking for something that will not only be comfortable but also have some v8 performance, you may not want to overlook this car!
St. Louis Sales Team
Geoffrey Valdejo
Lead Sales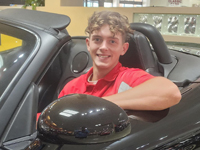 Nick Peppler
Sales Consultant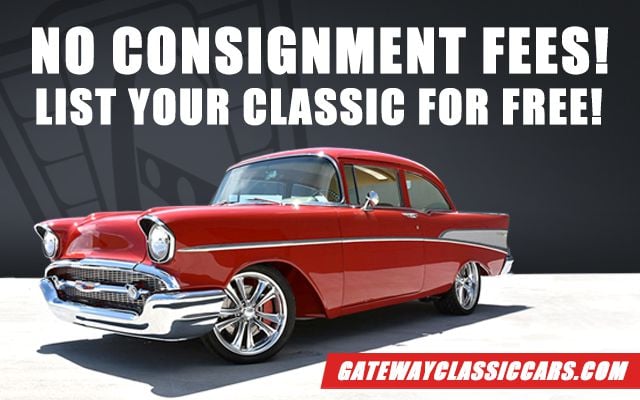 Looking To Sell Your Ford LTD?
Tens of thousands of individuals have trusted Gateway Classic Cars to sell their vehicles.
Sell Your Ford LTD Today