Gateway Classic Cars is proud to digitally present this 5.4L supercharged 1997 Ford F150. This uniquely built vehicle is finished in a striking blue exterior color that complements the gray interior, creating a visually appealing contrast that is sure to turn heads. To make this truck pop at night it has also been equipped with under glow and interior accent lighting. Under the hood, you'll find a Triton 5.4L Supercharged V8 engine paired with an automatic transmission, delivering a smooth and powerful driving experience. This Ford F150 is not just about power, it's also about comfort and convenience. This truck is swift while also still handling the power well with an aftermarket King suspension set up. The vehicle comes with air conditioning, ensuring a comfortable cab atmosphere no matter the weather. The AM/FM radio provides entertainment for your journeys, while the power features including power brakes, power seats, power steering, and power windows add an extra layer of convenience and ease to your driving experience. The 1997 Ford F150 is a testament to Ford's commitment to quality and performance. This vehicle offers a unique blend of power, style, and comfort, making it a great choice for those who demand quality in all areas from their vehicles. Don't miss out on the opportunity to own this exceptional vehicle. Contact us today at (618) 271-3000 for more information or to schedule a viewing.
St. Louis Sales Team
Geoffrey Valdejo
Lead Sales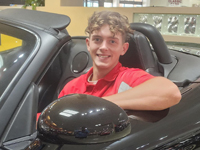 Nick Peppler
Sales Consultant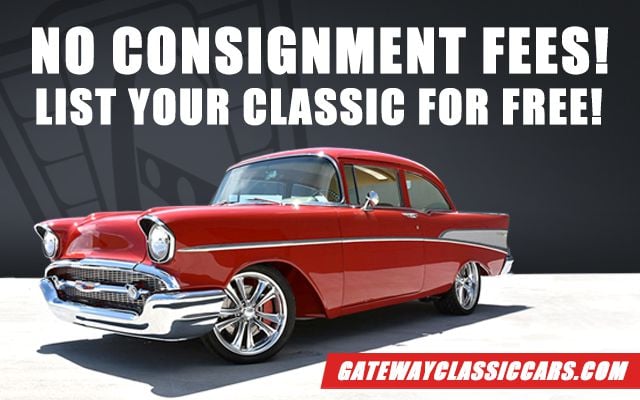 Looking To Sell Your Ford F150?
Tens of thousands of individuals have trusted Gateway Classic Cars to sell their vehicles.
Sell Your Ford F150 Today