Introducing the Classic 1966 Mercury Comet: A Timeless Treasure for Car Enthusiasts
Feast your eyes on the stunning 1966 Mercury Comet, a remarkable automobile that has stood the test of time with its captivating gray exterior and luxurious black interior. A prime example of American automotive excellence, this beautiful car is certain to impress any vintage car enthusiasts or collectors.
Powered by a magnificent V8 engine, the Mercury Comet provides a smooth driving experience, great for hitting the open road or cruising around town. Moreover, the Auto automatic transmission ensures a seamless shifting experience, allowing you to fully immerse yourself in the joy of driving this classic beauty.
As you navigate any terrain with ease, you'll also appreciate the convenience and comfort that the Mercury Comet's features have to offer. Keep cool on those warm summer days with the air conditioning system, providing a refreshing and pleasant atmosphere within your car. Additionally, this classic car has power brakes and power steering, allowing for effortless vehicle control and ensuring your safety.
When it comes to safety, the '66 Mercury Comet also offers seatbelts, providing an added layer of protection for both the driver and passengers. This timeless gem fuses style with functionality, allowing you to cruise with confidence and flare.
In summary, the 1966 Mercury Comet is an example of a classic car blending style and performance harmoniously. Whether you're a vintage car enthusiast or simply someone who appreciates the charm and elegance of a classic automobile, this gray beauty is sure to impress and delight. Be prepared to turn heads and spark conversations wherever you take your Mercury Comet, a truly exceptional car that embodies the timeless allure of the golden era of American automobile manufacturing.
Atlanta Sales Team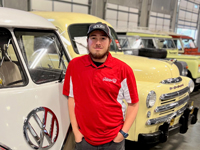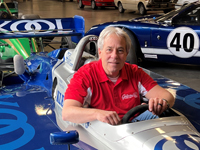 David Duty
Sales Consultant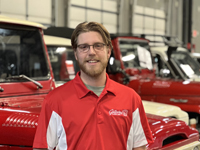 Brent Vennes
Sales Consultant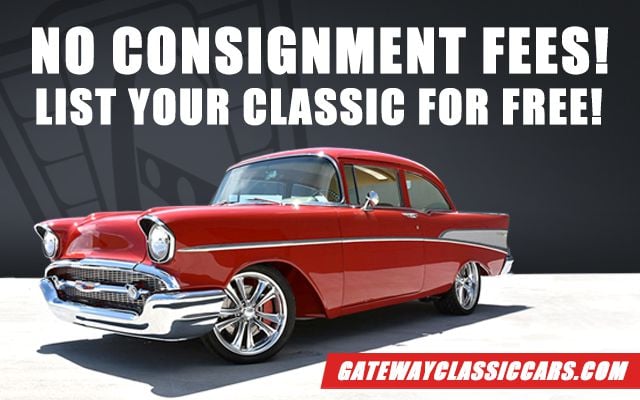 Looking To Sell Your Mercury Comet?
Tens of thousands of individuals have trusted Gateway Classic Cars to sell their vehicles.
Sell Your Mercury Comet Today