Introducing the iconic 1949 Ford F2 Stake Bed, a classic piece of American automotive history. This truck is a standout with its striking blue exterior, a color that truly captures the essence of the era. The exterior is complemented by a rich brown leather interior, offering a timeless and elegant touch.
Under the hood, you'll find the legendary Flathead 8 engine, a symbol of Ford's engineering prowess. This engine is known for its reliability and power, providing a driving experience that is both smooth and robust. The truck features a manual transmission, offering the pure, engaging driving experience that only a stick shift can provide.
This 1949 Ford F2 Stake Bed has been recently restored by the owner, bringing it back to its original glory. The restoration process has been lengthy, ensuring that every detail of this classic truck is close to its original appearance as possible.
This 1949 Ford F2 Stake Bed is more than just a vehicle; it's a piece of history. Its combination of classic design, powerful performance, and luxurious interior make it a truly unique find. Whether you're a classic car enthusiast or simply appreciate the beauty and craftsmanship of vintage vehicles, this 1949 Ford F2 Stake Bed is sure to impress. To see more HD pictures and videos please visit GatewayClassicCars.com. For more information, please call the Atlanta showroom at 678-894-4833.
Atlanta Sales Team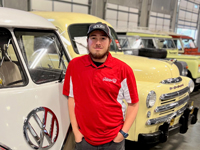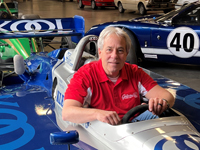 David Duty
Sales Consultant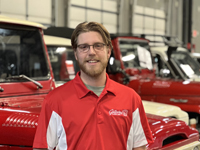 Brent Vennes
Sales Consultant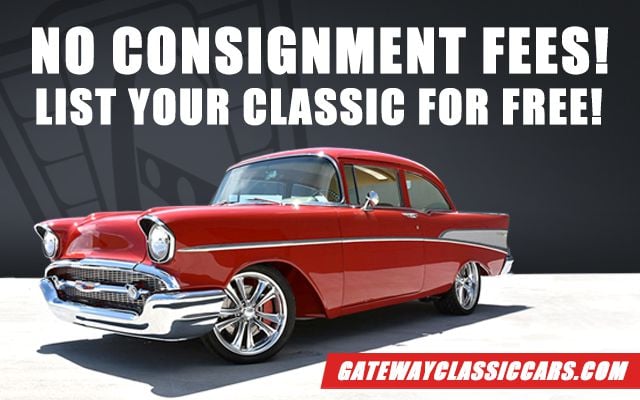 Looking To Sell Your Ford F2?
Tens of thousands of individuals have trusted Gateway Classic Cars to sell their vehicles.
Sell Your Ford F2 Today