Presenting the stylish 1979 Pontiac Firebird, an iconic car with a bold red exterior and matching red cloth interior. Command attention wherever you go with this vibrant, classic vehicle.
Under the hood, our Pontiac Firebird boasts a robust V8 engine, providing considerable power and effortless driving performance. Complementing this feat of engine design is an automatic transmission, offering smooth and easy gear shifts for an exceptional driving experience.
The Firebird is well-equipped for comfort and convenience with an air conditioning system designed to keep you cool during your drives. Tune in to your favorite radio stations with the onboard AM/FM radio system, making every journey a joyous ride.
Take control of the road with the Firebird's power-assisted steering, providing an effortless driving experience, regardless of the terrain. Power brakes enhance your safety, ensuring immediate, responsive braking when you need it most.
Inside, you'll find comforts that make your drive enjoyable. The car features a plush, red cloth interior, adding to its vibrant personality. The equipped seatbelts ensure that safety is not compromised, offering you peace of mind every time you hit the road.
Adding to the allure of this vehicle is the tilt steering wheel. This feature allows for adjustable comfort, ensuring the driving posture works for drivers of all physiques.
In conclusion, this 1979 Pontiac Firebird, with its striking red exterior, cloth interior, and robust V8 engine, offers both performance and style. Its collection of features such as air conditioning, power brakes, power steering, and a tilt steering wheel, ensure a comfortable and safe driving experience. This classic vehicle oozes personality and is ready to make a statement on the road.
Atlanta Sales Team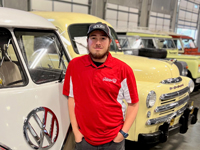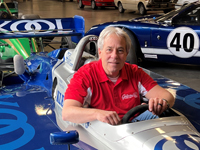 David Duty
Sales Consultant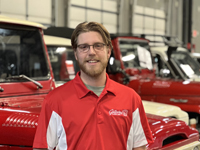 Brent Vennes
Sales Consultant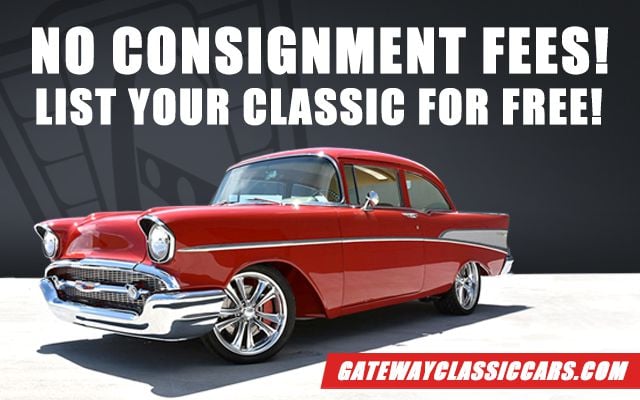 Looking To Sell Your Pontiac Firebird?
Tens of thousands of individuals have trusted Gateway Classic Cars to sell their vehicles.
Sell Your Pontiac Firebird Today