Experience pure exhilaration with this vibrant, yellow exterior 2007 Lotus Exige. The striking contrast of the luxe black interior is sure to turn heads and make a lasting impression. This beautifully constructed vehicle is powered by a supercharged 1.8 Liter 4 cylinder engine - providing a dynamic driving experience that is the true heart of the Lotus brand.
The 2007 Lotus Exige is equipped with a manual transmission, ready to offer you complete control over your driving experience. Immerse yourself in the pure joy of a hands-on, connected ride, reaffirming the Lotus' reputation as a genuine driver's car.
On those warmer days, enjoy the comfort of air conditioning, effortlessly maintaining a in-cabin climate. Listen to your favorite music with the onboard AM/FM radio, effortlessly controlled at your fingertips.
Lotus has ensured that your driving experience isn't only thrilling but also secure. A cutting-edge anti-theft system is in place to provide added peace of mind whenever the car is parked. The installation of power brakes, power locks, power steering, and power windows affords control, ease, and convenience at every turn.
Safety does not take the backseat either. Seatbelts are provided for all occupants, underscoring the commitment to driver and passenger safety - an essential aspect of any modern vehicle.
Don't miss this opportunity to experience the intersection of power, agility, and style - everything you'd expect from a brand like Lotus. Immerse yourself in this 2007 Lotus Exige and wrap yourself in British engineering. Experience the pure joy of exclusive and unique driving today with this yellow, supercharged beauty.
Atlanta Sales Team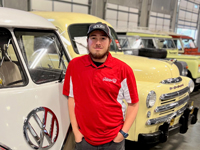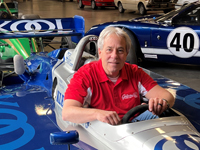 David Duty
Sales Consultant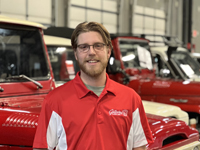 Brent Vennes
Sales Consultant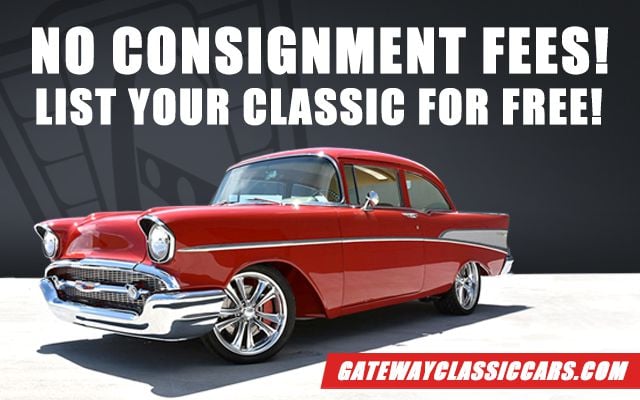 Looking To Sell Your Lotus Exige?
Tens of thousands of individuals have trusted Gateway Classic Cars to sell their vehicles.
Sell Your Lotus Exige Today