Introducing the classic 1969 Chevrolet Camaro, the embodiment of timeless American muscle. From its virginal white exterior to the matching pristine white, vinyl interior this car stands out as a true gem in any collection. Its silhouette mirrors Chevrolet's iconic design while its robust V8 engine ensures a thrilling performance that is true to its heritage.
Underneath its timeless exterior lies a power-packed Automatic Transmission, ensuring you feel the raw power at your fingertips every time you get behind the wheel. This ultimate driving experience is balanced with modern comforts such as integrated air conditioning for those hot summer cruisers and an AM/FM Radio to set the mood for your journeys down the nostalgia lane.
Safety is also something to reckon with, since this classic car comes fitted with seatbelts as well as power brakes, adding a layer of security to its power. The Automobile even offers a power steering system, providing a driving ease rarely found in vehicles of this era.
In conclusion, this 1969 Chevrolet Camaro is a blend of classic styling, powerful performance, and comfort, making it a must have for enthusiasts and collectors alike. Experience the thrilling mix of raw power, comfort, control and safety it provides, and relish in the envious looks that are guaranteed when cruising down any boulevard.
Atlanta Sales Team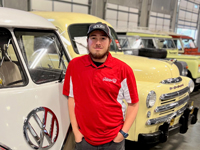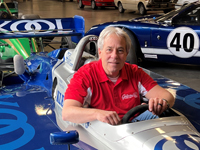 David Duty
Sales Consultant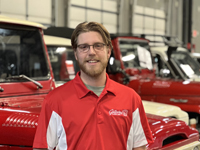 Brent Vennes
Sales Consultant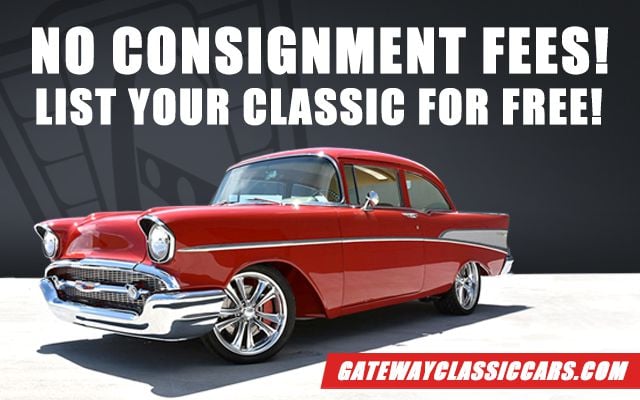 Looking To Sell Your Chevrolet Camaro?
Tens of thousands of individuals have trusted Gateway Classic Cars to sell their vehicles.
Sell Your Chevrolet Camaro Today