Presenting the highly impressive, white exterior 2007 Hummer H2. This beast hosts a powerful V8 engine coupled with an automatic transmission system, delivering the unrivaled performance synonymous with the Hummer brand. Further enhanced with a sophisticated black interior to accentuate its robust exterior profile, this vehicle exemplifies comfort on both the inside and outside.
The 2007 Hummer H2 offers a remarkable array of features designed to provide an enhanced driving experience. It sports an advanced climate control system providing reliable air conditioning to make your ride comfortable in any weather conditions. Enjoy your favorite music as you drive, with an AM/FM radio and CD player incorporated, tailored correctly for all the audiophiles out there.
Offering multiple power features for added convenience, this Hummer H2 goes above and beyond to make your journey effortless. Power brakes make your driving experience easier with less physical effort required to stop the vehicle. Power locks ensure security at the touch of a button, while power seats allow driver and passenger to adjust seating position at will for maximum comfort. It also features power steering, facilitating smoother and easier vehicle handling.
Additionally, it offers power windows for ease of operation, and a power sunroof, to let in a light breeze on a beautiful day, adding an extra touch of luxury to this already high-standard vehicle. And to crown all these features, the Hummer H2 takes safety seriously, incorporating quality seatbelts in its design, a vital feature for any reliable vehicle.
In summary, the 2007 Hummer H2 strikes a balance between luxury, comfort, and impressive performance, making it a choice for someone looking for a versatile vehicle that delivers on every front. Be prepared to turn heads and command respect on the road with this white exterior Hummer H2. Its sophisticated black interior, powerful V8 engine, and numerous convenience and safety features make this an attractive package for any driving enthusiast.
Atlanta Sales Team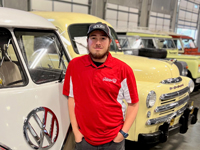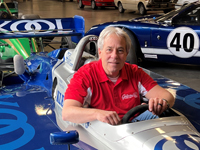 David Duty
Sales Consultant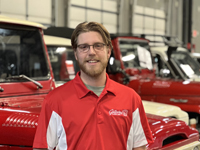 Brent Vennes
Sales Consultant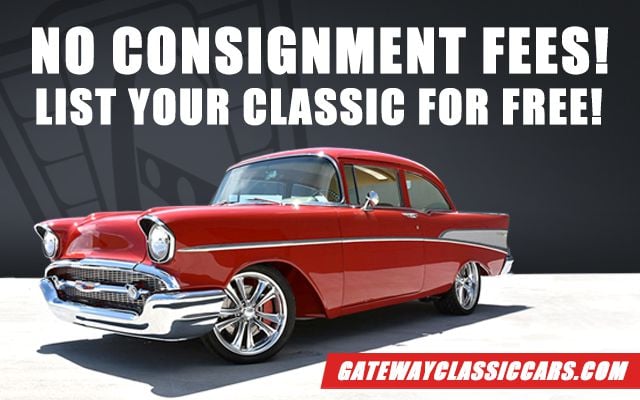 Looking To Sell Your Hummer H2?
Tens of thousands of individuals have trusted Gateway Classic Cars to sell their vehicles.
Sell Your Hummer H2 Today