Presenting this striking 1932 Ford Roadster, showcased in a striking, vivid red exterior paired with a handsome tan leather interior - a combination designed to turn heads wherever you go. This model epitomizes true vintage luxury and combines it seamlessly with modern features.
Motivated by a robust 350 V8 engine coupled to an automatic transmission, this Ford Roadster provides satisfactory power and easy drivability. This dynamic duo will transport you back to the golden era while keeping you comfortable in modern traffic conditions.
Adding to your driving comfort, this 1932 Ford Roadster is equipped with a high-grade air conditioning system, essential for those sun-soaked vintage cruises. The fit and finish of the tan leather interior are well appointed, offering a pleasing contrast to the red exterior and adding an extra layer of sophistication to your ride.
For your listening pleasure, this classic Roadster is outfitted with an AM/FM radio for tuning into your favorite classic hits or catching the news while on the go. In addition, the convenience of power brakes adds to your driving security and confidence.
Among this Roadster's wealth of features, it stands struck with aluminum wheels, a good complement to the radial tires that increase your car's overall stability and driving adaptability. The incorporation of a tilt steering wheel allows a customizable driving position to further amplify your roadster journey.
On a final note, the aesthetics of this 1932 Ford Roadster are just as compelling as its features. With its timeless appeal and the brilliant contrast of tan leather against the red exterior, this vehicle embodies true vintage charisma coupled with select modern luxuries.
So, if you're in the market for a Roadster that is as beautiful to observe as it is to drive, this 1932 Ford Roadster could be the one for your garage and your heart.
Atlanta Sales Team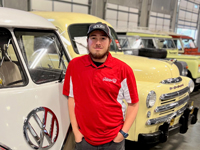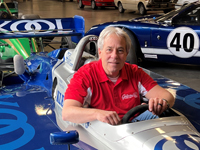 David Duty
Sales Consultant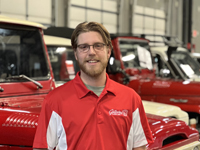 Brent Vennes
Sales Consultant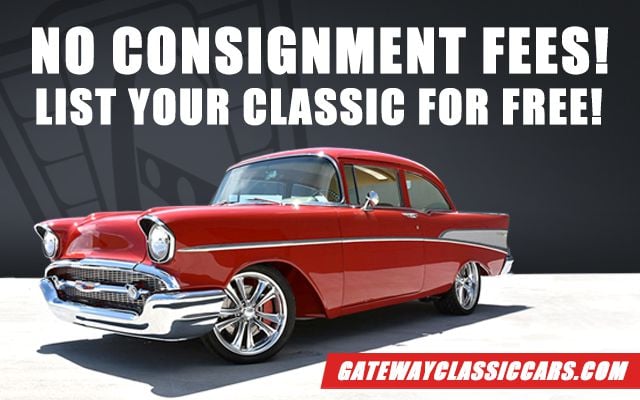 Looking To Sell Your Ford Roadster?
Tens of thousands of individuals have trusted Gateway Classic Cars to sell their vehicles.
Sell Your Ford Roadster Today