Indulge in the exhilarating performance and retro-chic aesthetic of the 1969 Chevrolet Camaro ss. This automotive legend is bountiful in both style and power, making it an absolute must-have for motoring enthusiasts. Coated in a sleek black exterior paint, this beauty's intimidating stance is mirrored by its equally imposing black vinyl interior, exuding a timeless allure that is sure to make heads turn.
Under the hood, a powerful V8 engine awaits to ignite your senses. This mechanical masterpiece is matched with an automatic transmission, providing a seamless and fluid drive. Whether you're cruising down an open road or navigating city streets, this 1969 Chevrolet Camaro ss responds with precision, grit, and unwavering stability; thanks to its power steering feature.
An AM/FM radio system is embedded in the dashboard for your entertainment needs, letting you bask in your favourite tunes while you embark on your everyday journeys. The custom wheels not only enhance the vehicle's appearance but also contribute to its overall handling and performance. On top of that, the high-performance tires ensure maximum grip, further accentuating the car's impressive acceleration and cornering capabilities.
Taking a look inside, the Camaro is furnished with comfortable seats replete with seatbelts, keeping your security in mind. The seatbelts, coupled with the car's inherent structural integrity, bolster safety, making every journey a reassuring experience.
In conclusion, this 1969 Chevrolet Camaro ss, with its timeless appeal, luxurious interior, and remarkable performance specifications, is an outstanding representation of the classic American muscle car. It is ideally suited for car enthusiasts who appreciate vintage style coupled with modern safety and performance features. This automobile is not just a means of transportation; it is an experience in itself. Don't miss out on the chance to own a piece of motoring history. Find your freedom behind the wheel of this iconic 1969 Chevrolet Camaro ss.
Atlanta Sales Team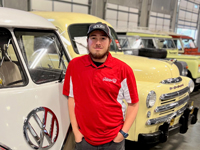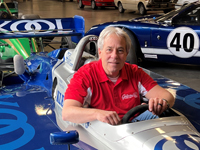 David Duty
Sales Consultant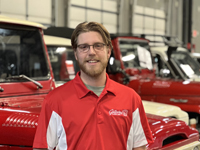 Brent Vennes
Sales Consultant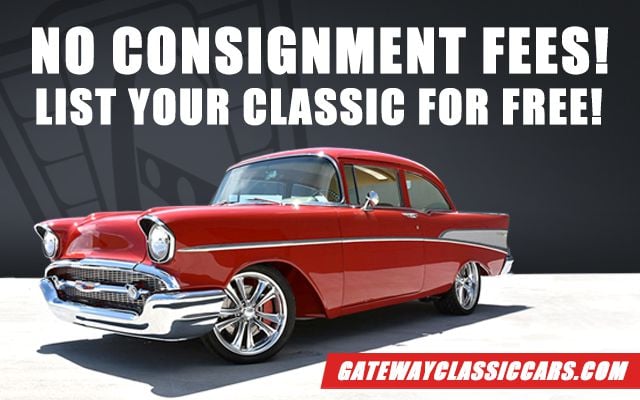 Looking To Sell Your Chevrolet Camaro?
Tens of thousands of individuals have trusted Gateway Classic Cars to sell their vehicles.
Sell Your Chevrolet Camaro Today