Step into a timeless classic with this 1966 Chevrolet C10 Pickup, showcased in a striking green exterior. This model, endowed with a brown interior, brings to life the authentic vintage atmosphere that classic car enthusiasts seek.
The heart of this Chevrolet C10 is its V8 engine, a powerhouse of motoring history, delivering an appealing integration of performance and reliability. Paired with a manual transmission, this pickup offers an immersive and traditional driving experience for those who appreciate full control and the old-school feel.
Inside, the brown interior exudes a warm and inviting aura, taking you back to simpler times. The truck also features an AM/FM radio, adding a touch of modern convenience to the vintage experience. Whether you're cruising down the highway to your favorite tunes or listening to the news on your morning commute, this classic Chevrolet pickup has got you covered.
The C10 is equipped with seatbelts, demonstrating that while you are experiencing the classic charm of a bygone era, your safety is still given priority. It's an essential feature that ensures you can enjoy your drive with peace of mind.
In conclusion, this 1966 Chevrolet C10 Pickup is more than just a vehicle, it's a testament to the robust and timeless engineering of the mid-1960s. Combining a lively green exterior with a homely brown interior, a robust V8 engine with manual transmission, and essential features such as an AM/FM radio and seatbelts, it offers an authentic and safe experience for any classic car lover.
Atlanta Sales Team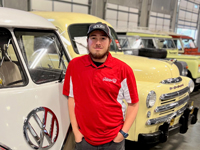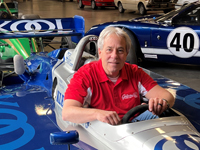 David Duty
Sales Consultant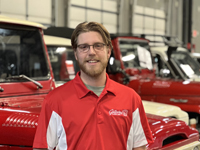 Brent Vennes
Sales Consultant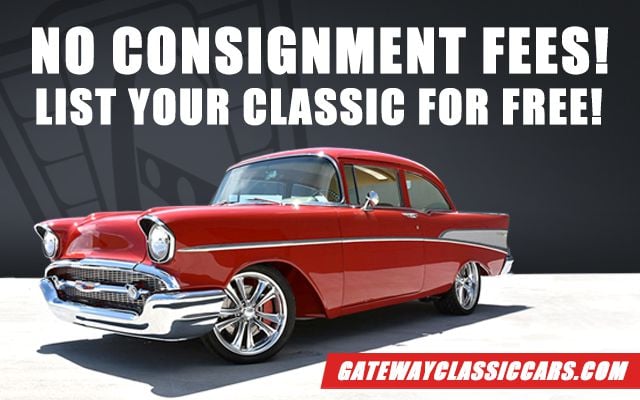 Looking To Sell Your Chevrolet C10?
Tens of thousands of individuals have trusted Gateway Classic Cars to sell their vehicles.
Sell Your Chevrolet C10 Today