Gateway Classic Cars of Charlotte is proud to digitally present this 1962 Ford Thunderbird.
For 1962 the new Thunderbird brought the boldest new ideas to the American road, paced by a unique expression of total luxury. Sleek as a racing hydroplane, arrogantly individual in its gleaming sweep of a deck, this is the most exciting invitation to two-passenger travel ever issued... but the removal of the tonneau cover reveals the standard Thunderbird rear seat when four must journey. (Particularly pleasant is the fact that the top can be raised with the tonneau cover in place.) Sparkling with original Thunderbird ideas, from Swing-Away Steering Wheel to "floating" rearview mirror... and all crafted to Thunderbird standards of extraordinary quality. On the Thunderbird, The slip-stream headrests are an integral part of the distinctive lift-off tonneau cover. The sleek hood line sheathes the secret of Thunderbird's torrential power, the 390 Special V-8 with four-barrel carburetion. The convertible conceals its power top automatically at the flick of a switch. There's no cloth boot to attach, no bulge to break the sweep of the body line silhouette.
Body: 76A
Color E, Acapulco Blue
Trim 52, Medium Blue Metallic/Medium Blue Metallic
Date: 24E, DSO: 34, Axle: 1, Trans: 4
Charlotte Sales Team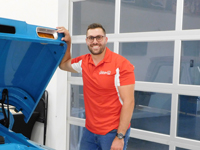 Josh McClelland
Lead Sales
Jay Torry
Sales Consultant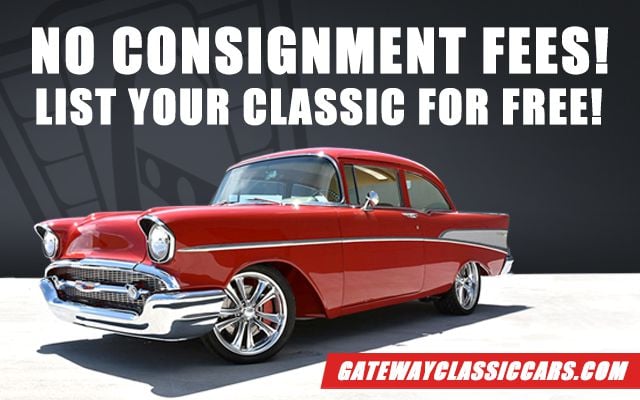 Looking To Sell Your Ford Thunderbird?
Tens of thousands of individuals have trusted Gateway Classic Cars to sell their vehicles.
Sell Your Ford Thunderbird Today