Gateway Classic Cars of Charlotte is proud to digitally present this 1937 Chevy Pickup!
In the mid-1930s, as the U.S. economy began to recover from the Great Depression, Chevrolet pushed for leadership in a reviving truck market with what were designed to be some of the most robust, most innovative models produced to that point. In 1937, Chevrolet introduced new trucks with streamlined styling that many still consider among the most stylish designs of the era. The '37 also featured a sturdier body and a larger and more powerful 78-hp engine, among other improvements.
This particular Chevy has more than 78 horsepower. A lot more! Its small block chevy v8 engine and TH350 transmission are a far cry from what you could get in the 1930s. Standing on bullet-style wheels, a tube chassis with rack and pinion steering and disc brakes keeps you snug to the road and makes it a blast to drive. The interior leaves little to the imagination and includes air conditioning, bucket seats, Bluetooth audio, power windows, and a complete gauge set. Billet steering wheel, shifter, and accelerator pedal assembly add the finishing touches inside. The yellow paint shines bright amongst the chrome grill and hardware. Custom louvers on the hood and tail panel are both functional and stylish. Not at all camera-shy;, this truck looks great in photos. Now make it look even better in your garage!
Charlotte Sales Team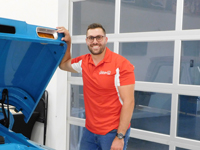 Josh McClelland
Lead Sales
Jay Torry
Sales Consultant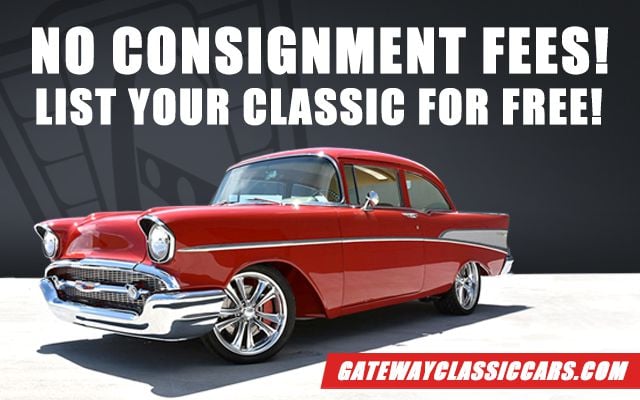 Looking To Sell Your Chevrolet Pickup?
Tens of thousands of individuals have trusted Gateway Classic Cars to sell their vehicles.
Sell Your Chevrolet Pickup Today