Introducing the vibrant 1973 Volkswagen Thing in a stunning orange exterior color! This classic vehicle is sure to turn heads and make a statement wherever you go. The black interior complements the eye-catching exterior, creating a timeless look that will never go out of style.
Under the hood, you'll find an air-cooled 4-cylinder engine that provides a unique driving experience. The 4-speed manual transmission allows you to take full control of your journey, making every drive an enjoyable one.
One of the standout features of this 1973 Volkswagen Thing is the manual convertible top. With just a few simple steps, you can transform your vehicle into an open-air cruiser, good for those sunny days and warm summer nights. The hub caps and radial tires not only enhance the overall appearance of the car but also ensure a smooth and comfortable ride.
Safety is always a priority, and this Volkswagen Thing is equipped with seatbelts for both the driver and passengers. You can have peace of mind knowing that you and your loved ones are secure while enjoying the ride in this classic beauty.
Don't miss out on the opportunity to own this iconic 1973 Volkswagen Thing in a striking orange exterior color. Its unique design, combined with its features such as the manual convertible top, hub caps, radial tires, and seatbelts, make it a must-have for any classic car enthusiast. Experience the joy of driving this timeless vehicle and create unforgettable memories along the way.
Charlotte Sales Team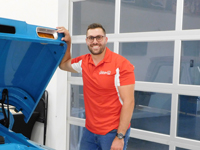 Josh McClelland
Lead Sales
Jay Torry
Sales Consultant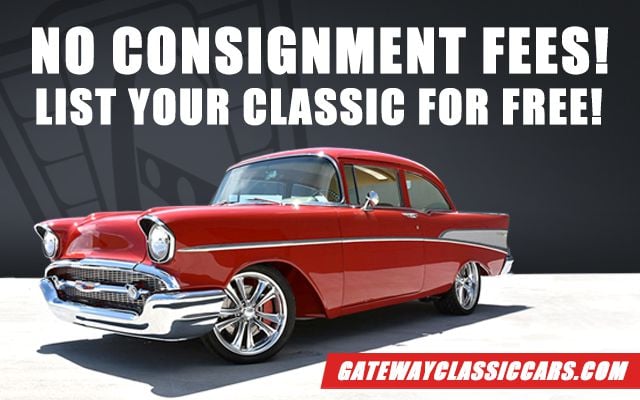 Looking To Sell Your Volkswagen Thing?
Tens of thousands of individuals have trusted Gateway Classic Cars to sell their vehicles.
Sell Your Volkswagen Thing Today