Introducing the 1999 Ford Mustang Cobra SVT Supercharged, a true classic for any car enthusiast. This vehicle, with its striking white exterior and sleek grey leather interior, is a testament to Ford's commitment to style and performance.
Under the hood, you'll find a powerful 4.6 Liter V8 engine paired with a 5-speed manual transmission, offering an exhilarating driving experience that's hard to match. The supercharged engine ensures impressive acceleration, making every drive an adventure.
This Mustang Cobra SVT comes equipped with a host of features designed to enhance your comfort and safety. Enjoy the convenience of air conditioning, power seats, power locks, and power windows. The lumbar support feature ensures comfortable long drives, while the tilt steering wheel allows for customizable driving positions.
For your entertainment, this model comes with an AM/FM radio and a cassette tape player, allowing you to enjoy your favorite tunes as you cruise down the road. The vehicle also features cruise control for effortless long-distance driving.
When it comes to safety, this Mustang Cobra SVT has you covered. It's equipped with anti-lock brakes and traction control to ensure stability and control in various driving conditions. The car also features driver and passenger airbags, seatbelts, and an anti-theft system for added security.
The exterior of the car is complemented by stylish aluminum wheels and radial tires, adding to its overall appeal.
In summary, this 1999 Ford Mustang Cobra SVT Supercharged is a blend of style, power, and safety. It's a car that promises an exciting and comfortable driving experience, making it a great choice for anyone who appreciates the classic Mustang legacy.
Charlotte Sales Team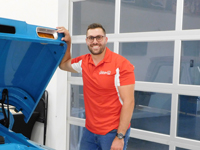 Josh McClelland
Lead Sales
Jay Torry
Sales Consultant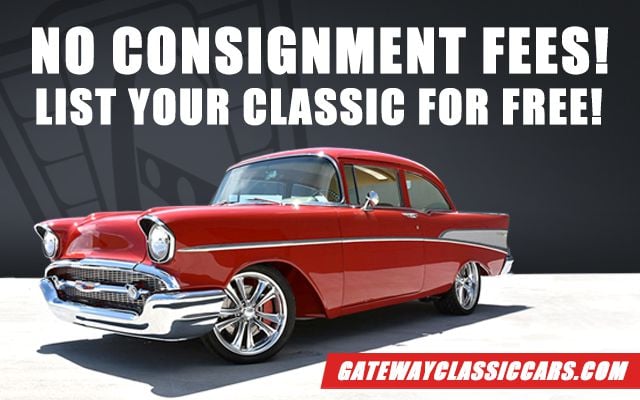 Looking To Sell Your Ford Mustang?
Tens of thousands of individuals have trusted Gateway Classic Cars to sell their vehicles.
Sell Your Ford Mustang Today