Presenting the classic 1973 MG B GT, a timeless gem that exudes an aura of nostalgia and sophistication. This beauty is coated in an eye-catching red exterior that is sure to turn heads wherever it goes. The color scheme extends to the interior, where the red and black create a harmonious blend that is both visually appealing and nostalgically charming.
Under the hood, this 1973 MG B GT is powered by a 1.8 4 Cylinder engine mated to a 4-speed manual transmission with overdrive, offering a driving experience that is both engaging and enjoyable. This combination of engine and transmission promises an authentic and raw driving experience that is characteristic of classic cars.
Inside, you will find an AM radio, a feature that ideally preserves the vintage essence of the 1973 MG B GT. It's a throwback to simpler times, where the joy of driving was complemented by the soothing tunes from the radio.
This classic ride sits on radial tires, which not only enhance the car's visual appeal but also provide a comfortable and smooth ride. The wire wheels add an extra layer of vintage charm, making this car a true classic in every sense.
Safety is also well-considered with seatbelts installed, ensuring that you can enjoy the classic driving experience with peace of mind.
In summary, this 1973 MG B GT is a beautiful fusion of vintage charm and classic driving experience. Its unique features and striking red exterior make it a true standout. It's a car that doesn't just take you from one place to another, but transports you to a different era altogether. Don't miss out on the opportunity to own this classic beauty.
Charlotte Sales Team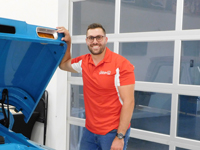 Josh McClelland
Lead Sales
Jay Torry
Sales Consultant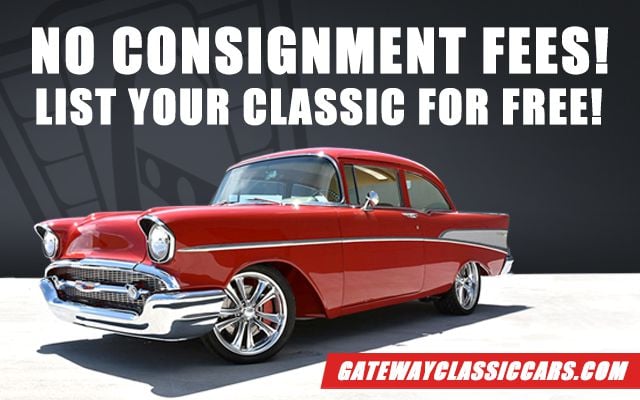 Looking To Sell Your MG B GT?
Tens of thousands of individuals have trusted Gateway Classic Cars to sell their vehicles.
Sell Your MG B GT Today