Introducing the 1992 Ford Mustang LX Convertible, a classic American muscle car that combines power, style, and comfort. This model comes in a striking red exterior color that totally matches its luxurious red leather interior, creating a bold and eye-catching aesthetic.
Under the hood, you'll find a 2.3 EFI 4 Cylinder engine paired with an automatic transmission, offering a smooth and responsive driving experience. The Mustang LX Convertible is not just about power and performance; it's also about comfort and convenience.
The car is equipped with air conditioning to keep you cool during those hot summer drives. The automatic convertible top allows you to enjoy the open air with just the push of a button. The vehicle also features power brakes, power locks, power steering, and power windows for your convenience.
For your entertainment needs, the car comes with an AM/FM radio and a cassette tape player. The aluminum wheels add a touch of elegance to the overall look of the car.
Safety is also a priority in this Mustang LX Convertible. It comes with a driver airbag, seatbelts, and radial tires for your peace of mind. The car also features a tilt steering wheel, cruise control for comfortable long-distance driving, and lumbar support to ensure your comfort during your journey.
The G Rocker leather bucket seats add a touch of sophistication and comfort to the interior, making every ride in this Mustang a luxurious experience.
In summary, this 1992 Ford Mustang LX Convertible is a great blend of power, style, and comfort. It's a classic American muscle car that offers a thrilling driving experience without compromising on safety or convenience.
Charlotte Sales Team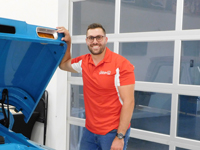 Josh McClelland
Lead Sales
Jay Torry
Sales Consultant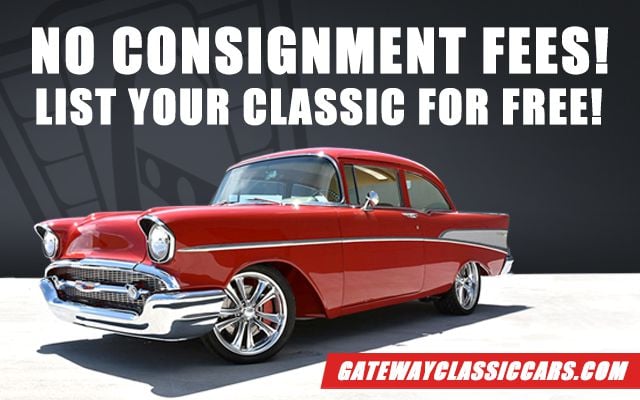 Looking To Sell Your Ford Mustang?
Tens of thousands of individuals have trusted Gateway Classic Cars to sell their vehicles.
Sell Your Ford Mustang Today