Introducing the classic 1937 Ford Tudor, a timeless masterpiece that combines vintage charm with modern functionality. This beautiful vehicle is dressed in a sleek black exterior, offering a hint of mystery and sophistication. The Ford Tudor's elegance is further accentuated by its hub caps and wide white walls, creating a striking contrast that will surely turn heads wherever you go.
Step inside this 1937 Ford Tudor, and you'll be greeted by a warm tan cloth interior. The seats are comfortable and inviting, providing a relaxing environment for both the driver and passengers. The cloth upholstery adds a touch of vintage charm, making every ride feel like a journey back in time.
Under the hood, the Ford Tudor is powered by a Flat Head V-8 engine. This classic powerhouse offers impressive performance, ensuring that this vintage beauty is as competent on the road as it is pleasing to the eye. Paired with a 3-speed manual transmission, this car delivers a driving experience that's both engaging and enjoyable.
The 1937 Ford Tudor is a testament to the golden age of automobiles, offering an ideal blend of vintage aesthetics and modern performance. Whether you're a classic car enthusiast or a lover of unique vehicles, this Ford Tudor is sure to impress. Experience the charm and elegance of this classic Ford Tudor today.
Charlotte Sales Team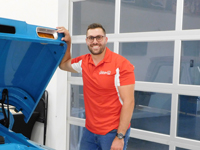 Josh McClelland
Lead Sales
Jay Torry
Sales Consultant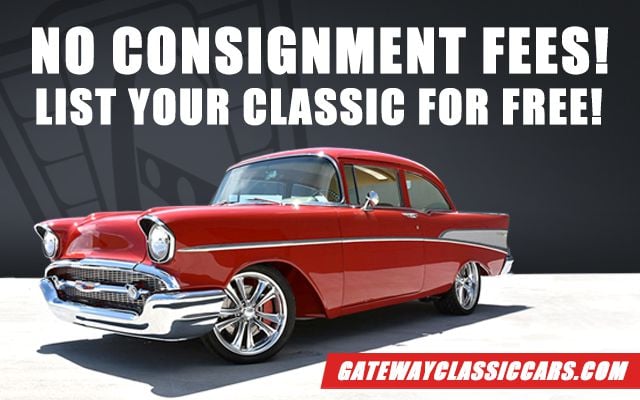 Looking To Sell Your Ford Tudor?
Tens of thousands of individuals have trusted Gateway Classic Cars to sell their vehicles.
Sell Your Ford Tudor Today