Gateway Classic Cars of Denver presents this 1994 Ford F150, a timeless piece of Ford light duty truck history. This particular vehicle has a sleek white/grey exterior color that complements its grey interior. The color scheme is visually appealing.
Under the hood, you'll find a 5.0L V8 engine, which is known for its reliability and power. Whether you're hauling loads or cruising on the highway, this engine is designed to deliver a smooth and responsive driving experience.
The 1994 Ford F150 is also equipped with an automatic transmission, making it easy to drive in any situation. Whether you're a seasoned driver or a beginner, you'll appreciate the convenience and ease of an automatic transmission.
This model also comes with a range of features designed to enhance your driving experience such as Power brakes, power windows. Power steering and more.
In conclusion, this 1994 Ford F150 is a great choice for those who appreciate the classic design and reliable performance of Ford trucks. Its white/grey exterior, grey interior, 5.0L V8 engine, and automatic transmission make it a versatile and practical vehicle for a wide range of uses.
Denver Sales Team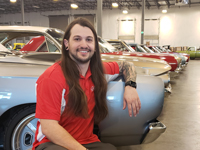 Jesse Cirasiello
Showroom Manager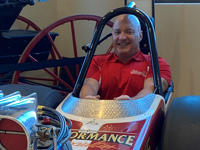 Scott Yockstick
Lead Sales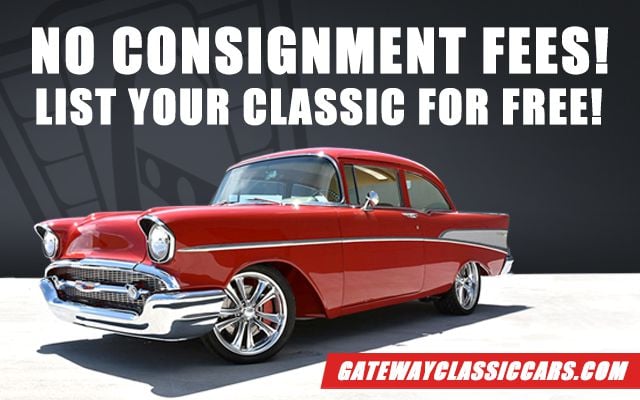 Looking To Sell Your Ford F150?
Tens of thousands of individuals have trusted Gateway Classic Cars to sell their vehicles.
Sell Your Ford F150 Today